Revisionist History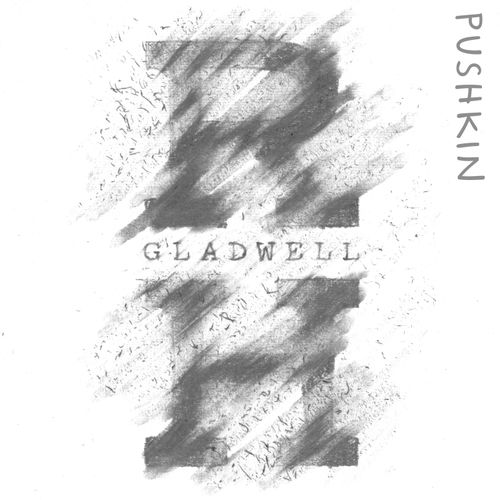 Pushkin Industries
"society & culture"
Revisionist History is Malcolm Gladwell's journey through the overlooked and the misunderstood. Every episode re-examines something from the past—an event, a person, an idea, even a song—and asks whether we got it right the first time. From Pushkin Industries. Because sometimes the past deserves a…
Read more
Wondering where to start with Revisionist History? Fans of the podcast have clipped their favorite moments: check out a list of the best episodes below. Want more podcast clips?
Get the Shuffle app.
Best Episodes
Hamlet Was Wrong
Aug 6, 2020
"The Nihilist Hiring Method By Malcolm Gladwell"
18
3
3
The delicate science of hiring nihilism, examined in five deeply-personal case studies.Get Revisionist History updates first by signing up for our newsletter at pushkin.fm. Learn more about your ad-choices at https://www.iheartpodcastnetwork.com
Check out similar podcasts