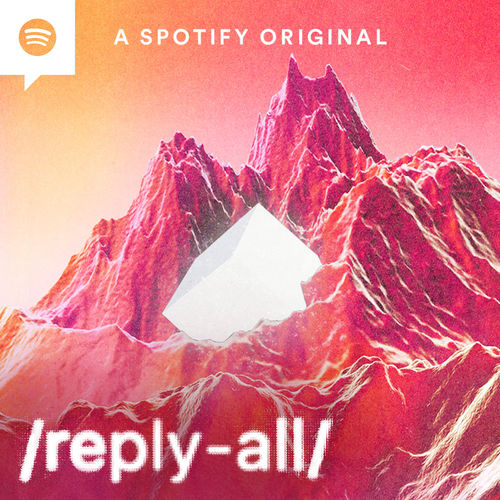 Reply All
Technology • Society-and-culture
"'A podcast about the internet' that is actually an unfailingly original exploration of modern life and how to survive it." - The Guardian. Hosted by Alex Goldman and Emmanuel Dzotsi from Gimlet.
Popular episodes
Introducing: Crime Show
Nov 18 • 46:49
Emmanuel chats with Emma Courtland about her show, Crime Show. And then, we hear an episode from the show....
#181 Absolutely Devious Lick
Oct 28 • 43:51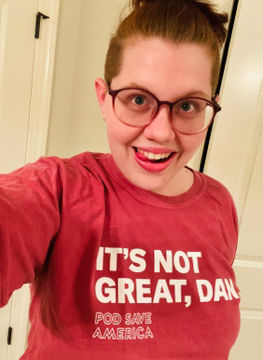 5 reactions
#180 Who's Going?
Oct 14 • 41:44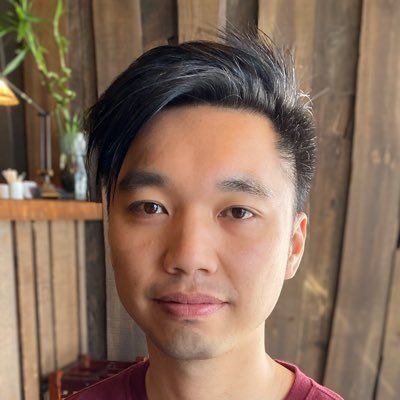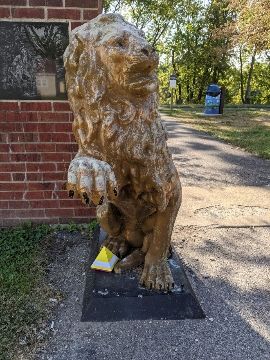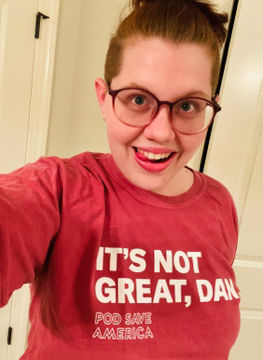 14 reactions
Introducing: 544 Days
Sep 30 • 31:41
#179 Pandemic Be Damned
Sep 16 • 57:10
The Reply All team talk to people trying to break out of their mid-pandemic funk....
#178 I Am Not a Bot
Sep 2 • 37:19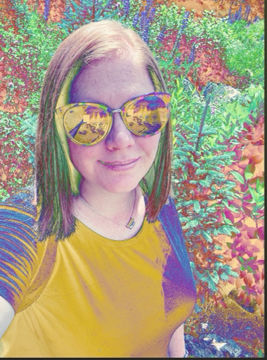 1 reaction
Introducing: Not Past It
Aug 19 • 31:40
Alex Goldman chats with Simone Polanen about her show, Not Past It. And then, the episode: The Paris Hilton Sex Tape....
8 reactions
#177 Gleeks and Gurgles
Jul 22 • 54:48
#176 Twicarus
Jul 8 • 41:55
#175 This Website Will Self Destruct
Jun 24 • 33:51
FemmeAndroid tries to do a good deed…but instead finds herself in a battle to save a place she loves. 
Some helpful links: 
If you or someone you know is feeling depressed or just needing to talk to someone, call the National Suicide Prevention Lifeline at 1-800-273-8255. Find more resources for people outside the U.S. here . O... 1 reaction