Rene Ritchie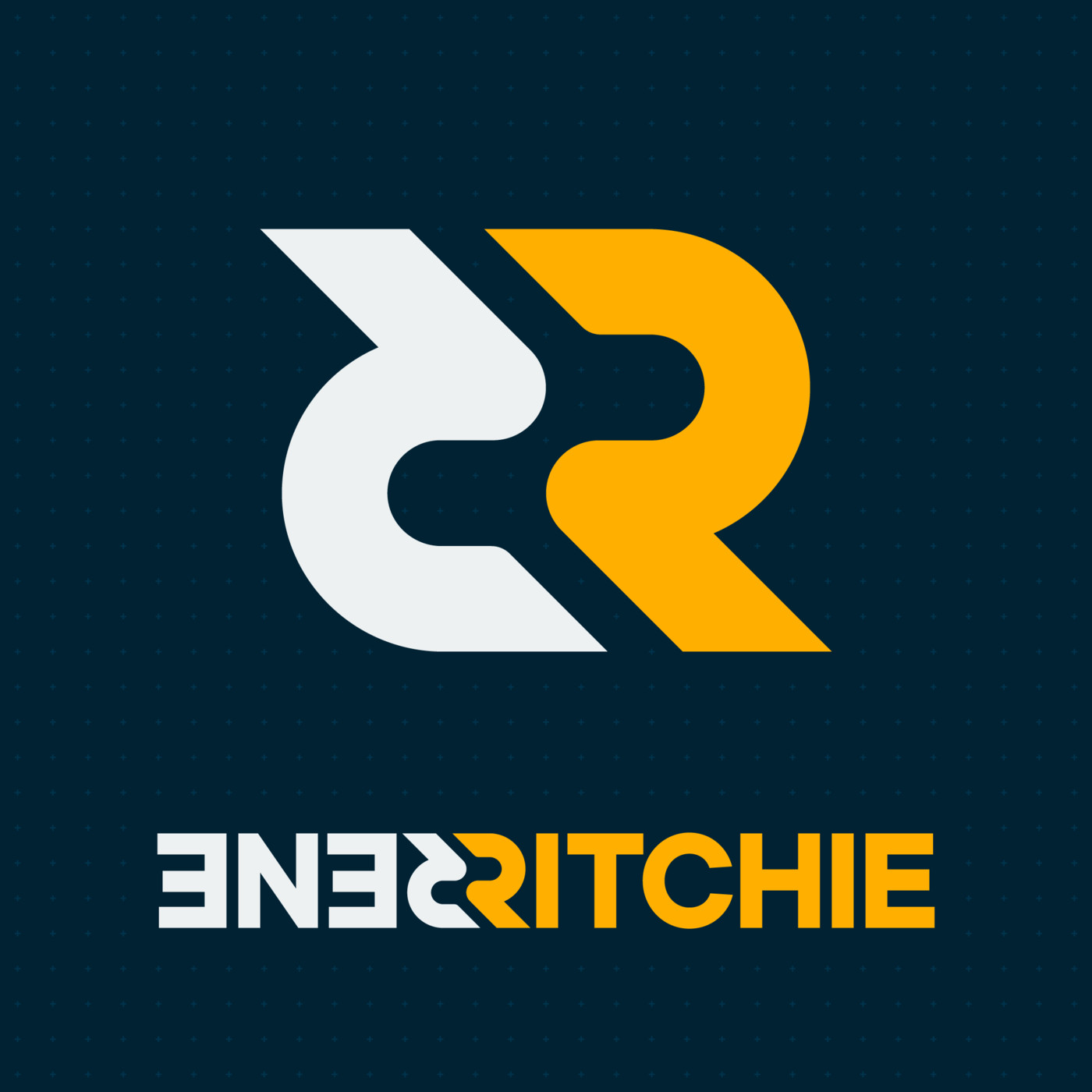 Rene Ritchie
news, technology, education
Daily news analysis and insight into the cultural and personal impact of Apple and related technologies, with weekly bonus reviews and deep-dives into the products and stories that matter most.
Wondering where to start with Rene Ritchie? Fans of the podcast have clipped their favorite moments: check out a list of the best episodes below. Want more podcast clips?
Get the Shuffle app.
Best Episodes
HomePod mini is Here — Apple's New $99 Speaker!
Oct 14, 2020
"Will John Giannandrea be as important to Apple as Johny Srouji has been?"
8
HomePod but Smol! Get CuriosityStream AND Nebula for less than $15/y (26% off!) https://curiositystream.com/reneritchie I'm watching Apple's October 2020 event live, and this is my real-time analysis of the HomePod mini, from design to computational audio features, pairing with other HomePods and…
Read more
Check out similar podcasts