REKTified Radio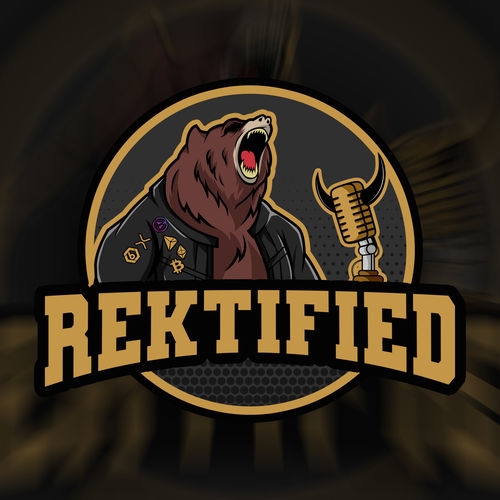 Rektified Podcast
technology
From the latest in crypto news to educating the public, we aim to fight fud and have fun talking about the blockchain space. Fun segments, interactive guests and more!
Wondering where to start with REKTified Radio? Fans of the podcast have clipped their favorite moments: check out a list of the best episodes below. Want more podcast clips?
Get the Shuffle app.
Best Episodes
Ep 14 - Syscoin, the perfect balance between Bitcoin and Ethereum (Part 1)
Sep 18, 2020
" Bitcoin is moving but have you been looking at Sys?"
2
Today I interview Syscoin lead core developer and Co-founder Jagdeep Sidhu. You'll learn why SYS is the perfect balance between bitcoin and ethereum and how it solves so many real world problems for enterprises all around. A great educational segment that goes beyond just the latest hype in…
Read more
Check out similar podcasts