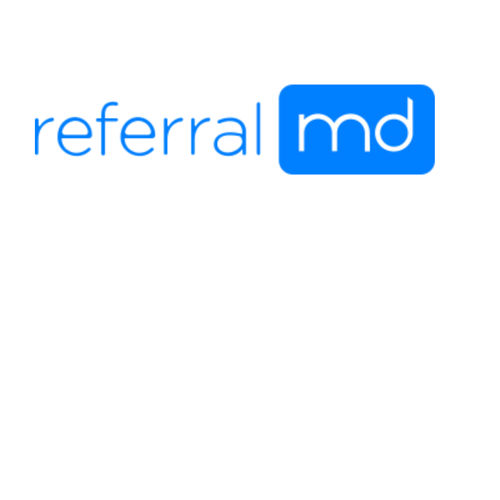 ReferralMD - Healthcare Marketing and Technology Podcast
Technology
Join millions of readers and discover comprehensive content from ReferralMD about the business side of healthcare technology, marketing guides, news and reviews for healthcare and medical providers and professionals.
Popular episodes
Important KPIs Your Medical Practice Should Track
Oct 12 • 03:21
Do You Know Your HIPAA Rights?
Oct 11 • 08:09
How Patient-Centered Health Technology is Shaping Future Care
Sep 29 • 05:57
Are Lost Patient Referrals Costing your Healthcare Practice?
Sep 16 • 02:51
6 Growth Strategies for Your Healthcare Business in 2021
Aug 19 • 08:00
30 Healthcare Statistics That Keep Hospital Executives Up At Night
Aug 3 • 16:32
6 Types of Video Content For Healthcare Practices
Aug 3 • 08:09
The Digital Healthcare Technology Trends of 2021
Aug 3 • 06:22
7 SEO Tips To Grow Your Healthcare Practice
Aug 2 • 10:38
Why your Healthcare Practice Needs a Social Media Strategy
Aug 2 • 07:10