Red Scare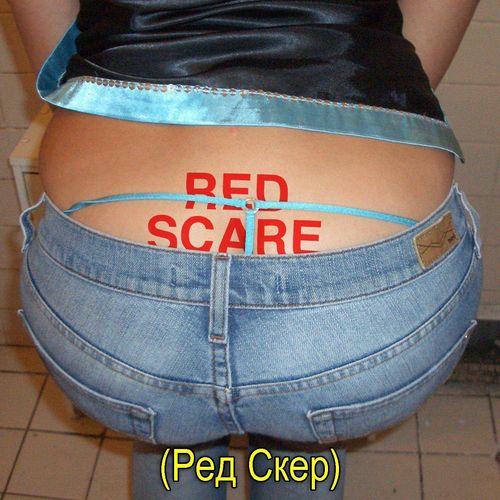 Red Scare
"society & culture"
Red Scare is a cultural commentary podcast hosted by bohemian layabouts Anna Khachiyan and Dasha Nekrasova. Support the ladies on Patreon: https://www.patreon.com/RedScare Follow @annakhachiyan Follow @nobody_stop_me
Wondering where to start with Red Scare? Fans of the podcast have clipped their favorite moments: check out a list of the best episodes below. Want more podcast clips?
Get the Shuffle app.
Best Episodes
Can't Get You Out of My Head w/ Adam Curtis *UNLOCKED*
Feb 27, 2021
"Correct or incorrect feelings?"
We're unlocking our Adam Curtis interview. Description below. New episode coming soon! *** Filmmaker Adam Curtis chats with ladies about his new docuseries Can't Get You Out of My Head: An Emotional History of the Modern World and why you will never catch him using the word "neoliberalism."
Check out similar podcasts