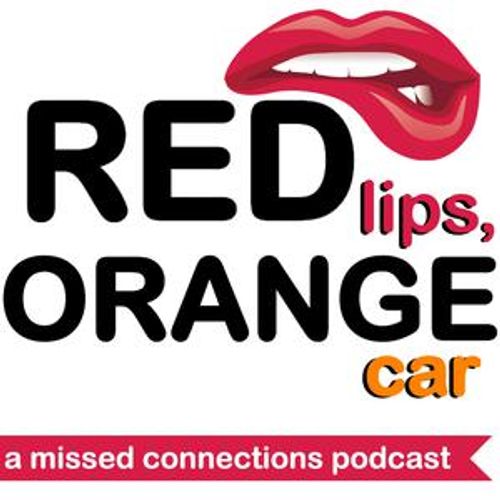 Red Lips, Orange Car
Comedy • Society-and-culture
A comedy/advice/storytelling show all spanning from the wonderful, bizarre world of Craigslist Missed Connections. Hosted by Alanah Pearce.
Popular episodes
Buds and Bros Nightly on Zoom
Nov 19 • 01:09:23
My Girlfriend Isn't Welcome at My House Anymore
Oct 5 • 01:08:43
Girl Tweaking Out on the Sidewalk
Sep 4 • 01:07:38
Old Guy looking for Rub (more, maybe?)
Aug 8 • 01:01:56
Why Did My Boyfriend Eat Our Fries?
Jul 11 • 44:31
Drunk Girl On My Lawn
Jun 12 • 01:04:01
You Were Lactating And Sold Me Your Milk Many Times
May 15 • 01:03:55
Quarantine King Looking For Corona Queen
Apr 10 • 45:32
A Prius Full of Hot Girls
Jun 21 • 40:18
My Dog Had Diarrhea in Warby Parker and You Held Him
Jun 6 • 43:43