Red Church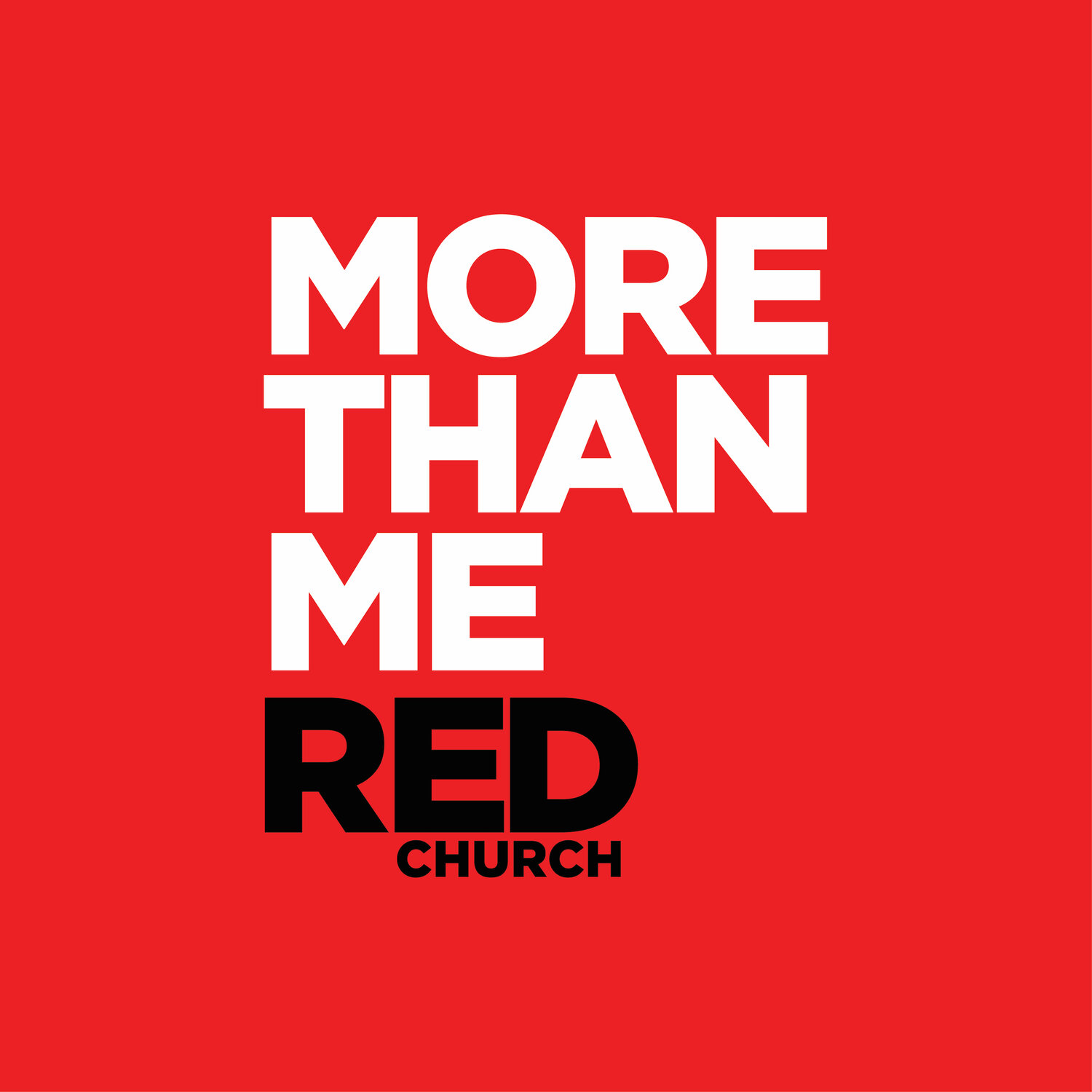 Red Church
"religion & spirituality"
Sermon Podcasts from Red Church in Melbourne Australia. Head to redchurch.org.au to find out more.
Wondering where to start with Red Church? Fans of the podcast have clipped their favorite moments: check out a list of the best episodes below. Want more podcast clips?
Get the Shuffle app.
Best Episodes
Renew Reform: A heart of wisdom - Mark Sayers
Nov 1, 2020
"Wisdom > Information "
4
In a time of increasing disorientation and apathy, our hearts often align with narratives of self. To be renewed, our hearts must seek and be reformed by the wisdom of the Word and the authority of the Spirit.
Renew Reform: How life in the Spirit renews and reforms relationships - Mark Sayers
Nov 15, 2020
"Our Freedom is overflowing at the cost of strong community. "
We are created to be in relationship and through the lens of Ephesians 2, Mark points out that we, as members of God's household, are built together by the Spirit. Our relationships, when we are moving towards Christ, are equipped to be healthy and life-giving dwelling places of God's presence in…
Read more
Check out similar podcasts