Recode Daily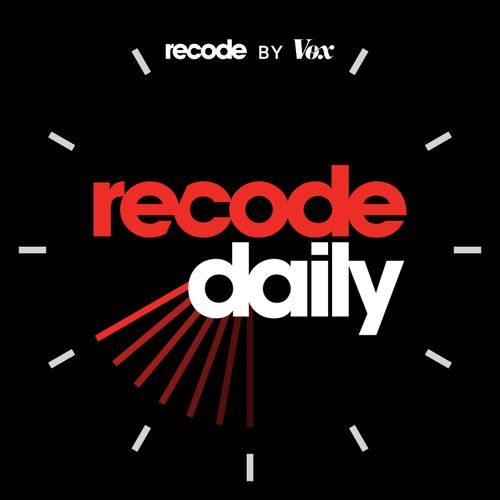 Recode
technology, "society & culture", science
Every weekday, host and senior reporter Teddy Schleifer and his Recode colleagues cover the most important Silicon Valley people, businesses, and stories that are influencing the rest of the world. Produced by Recode and part of the Vox Media Podcast Network.
Wondering where to start with Recode Daily? Fans of the podcast have clipped their favorite moments: check out a list of the best episodes below. Want more podcast clips?
Get the Shuffle app.
Best Episodes
Why religious leaders are becoming content creators
Sep 29, 2020
" What if the Bible had Google Analytics to optimize its religious messages? "
2
1
Recode reporter Rebecca Heilweil explains the pros and cons of religious services online and how the pandemic has changed the look and feel of communal faith. Learn more about your ad choices. Visit megaphone.fm/adchoices
The complicated reality of returning to offices
Oct 20, 2020
"Could hybrid models be the near future of office work? 10-15% normal occupancy in NYC; 25% in other cities"
4
Have people started going back to the office? Recode's Rani Molla explains what's changed about our work culture since working from home became the norm. Learn more about your ad choices. Visit megaphone.fm/adchoices
Check out similar podcasts