Rebuilders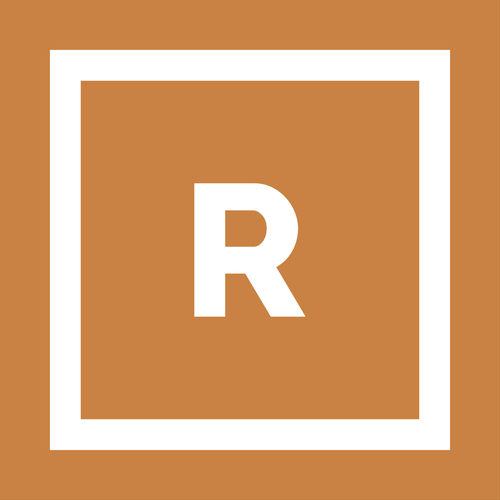 Red Church
"religion & spirituality", "society & culture"
Rebuilders is an initiative started by Red Church to help churches, leaders, and believers grapple with the issues presented by an increasingly secular society. We firmly believe God is preparing to move and is rebuilding His Church with particular building blocks to enable her to flourish in a…
Read more
Wondering where to start with Rebuilders? Fans of the podcast have clipped their favorite moments: check out a list of the best episodes below. Want more podcast clips?
Get the Shuffle app.
Best Episodes
Check out similar podcasts