Real World Recess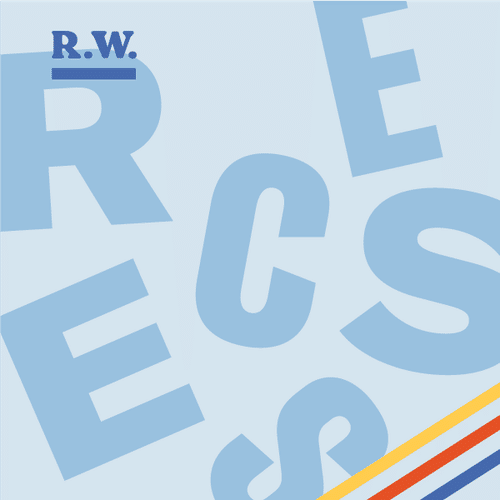 Realworld
"society & culture", business, education
Growing up is hard - we know because we built Realworld, a company helping 20-somethings navigate the working world. Hosted by Gillian Katz, Head of Brand and Content Strategy, and Genevieve Ryan Bellaire, Founder and CEO of Realworld, Real World Recess is a podcast dedicated to celebrating the…
Read more
Wondering where to start with Real World Recess? Fans of the podcast have clipped their favorite moments: check out a list of the best episodes below. Want more podcast clips?
Get the Shuffle app.
Best Episodes
Glossier Girl Goes Gov-Tech - Morgan Von Steen
Oct 8, 2019
" Writing emails that stand out"
34
3
1
"What would you do if you could not fail?" asked a Lululemon storefront, to which Morgan Von Steen answered, "I'd build that government tech company," the one she spent 10 years needing and finding nowhere, but hoping someone else would build. A long way from rapping for her tips at Coldstone…
Read more
Check out similar podcasts