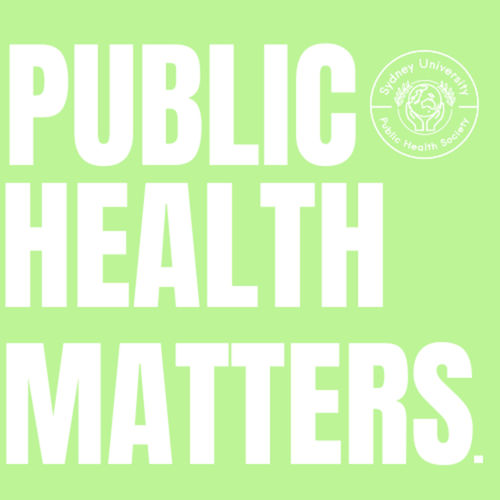 Public Health Matters
Education
University of Sydney's Public Health Society (SUPHSOC) investigate a new challenge to public health fortnightly, inviting experts, professors, and practitioners to share their insights. Currently, we're exploring public health in relation to the COVID pandemic.
Popular episodes
Episode 3: COVID-19 and First Nations communities
Jun 25 • 26:07
Episode 2: Ethics of Quarantine with Dr. Diego Silva
May 21 • 38:36
This week on Public Health Matters: The Ethics of Quarantine. Isabel and Josh spoke with Dr. Diego Silva, Lecturer in Bioethics at Sydney Health Ethics about the ethics of quarantine!  Hot topics include the philosophical definitions and justifications for quarantine, the role of the state in responding to disease outbreaks, and what compensation is owed (if any) to those ...
Episode 1: Sex, Love and Relationships in COVID-19
May 7 • 25:35