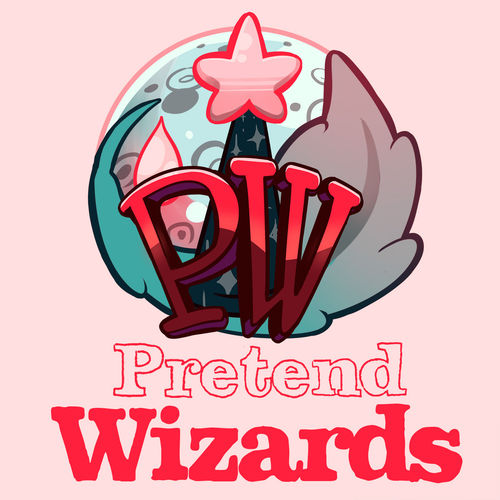 Pretend Wizards: A D&D Podcast
Comedy
Six friends play D&D (Dungeons and Dragons), and do their best as a mercenary company in the Country-City Atla. Will they become the greatest warriors who ever swung a pointed bit of metal? How long can they last uncursed and with all their limbs? You'll probably have to listen to find out.
Popular episodes
Episode 267 – Fall to the Bottom
Nov 23 • 00:00
Episode 266 – Rise to The Top
Mar 1 • 00:00
Episode 265 – Burn Him, Burn Him!
Jan 16 • 00:00
Extra Life 2019 Announcement!
Dec 4 • 00:00
Episode 264 – Final Save Point
Dec 4 • 00:00
Episode 263 – Party Schmoozin
Nov 17 • 00:00
Episode 262 – Socialist Baguette
Sep 13 • 00:00
Episode 261 – Roasting Johncast
Sep 5 • 00:00
Episode 260 – Remember To Breathe
Aug 9 • 00:00
Episode 259: Black Palanquin
Jul 19 • 00:00