Popcast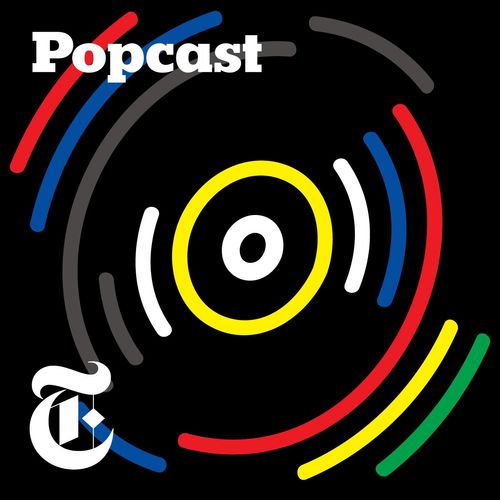 The New York Times
music
The Popcast is hosted by Jon Caramanica, a pop music critic for The New York Times. It covers the latest in popular music criticism, trends and news.
Wondering where to start with Popcast? Fans of the podcast have clipped their favorite moments: check out a list of the best episodes below. Want more podcast clips?
Get the Shuffle app.
Best Episodes
Is TikTok a Music Industry Friend or Troll?
Sep 17, 2020
"How Jason Derulo became king of TikTok"
6
1
"Old Town Road" showed the app's potential as a hit generator. But its relationship to the business is far more complex. Guest: Taylor Lorenz.
Check out similar podcasts
The Many Mariah Careys
Oct 22, 2020
" Mariah and her Lambs"
2
A conversation about her memoir, her range of contributions to pop music and her secret alt-rock album. Guests: New York's Allison P. Davis; Joe Coscarelli and Caryn Ganz.
Olivia Rodrigo and 'Drivers License' Aren't Going Anywhere
Jan 31, 2021
" Drivers License was NOT Spotify's big bet for the week. (That's embarrassing for them) "
1
A conversation about the year's first genuine pop phenomenon, and the long arc of the Disney machine. Guests: Joe Coscarelli; Vulture's Justin Curto; and Larisha Paul.