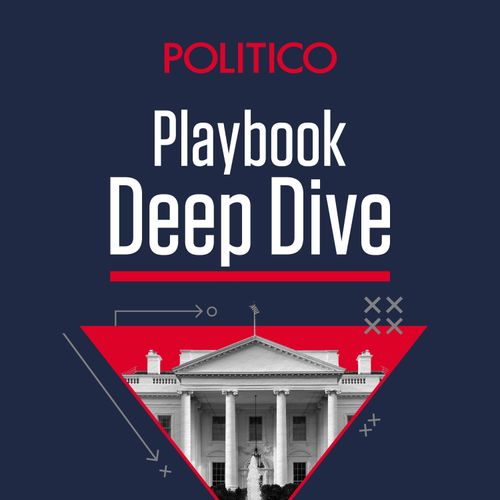 Playbook Deep Dive
News • Government
Welcome to Playbook Deep Dive, the stories behind the power. From Congress and the White House to bar stools and back rooms, POLITICO's top reporters and Playbook authors bring you the most compelling and confounding stories that explain what's really going on in Washington.
Popular episodes
How Trump could repeat 2016
Oct 23 • 28:39
By almost every measure, the likely outcome is that Joe Biden will win the White House. Yet less than two weeks before Election Day, the unfolding reality of 2020 is that it's harder than ever to be sure. POLITICO's Charlie Mahtesian and Scott Bland lay out why they're not ruling out another surprise Trump victory on Nov. 3....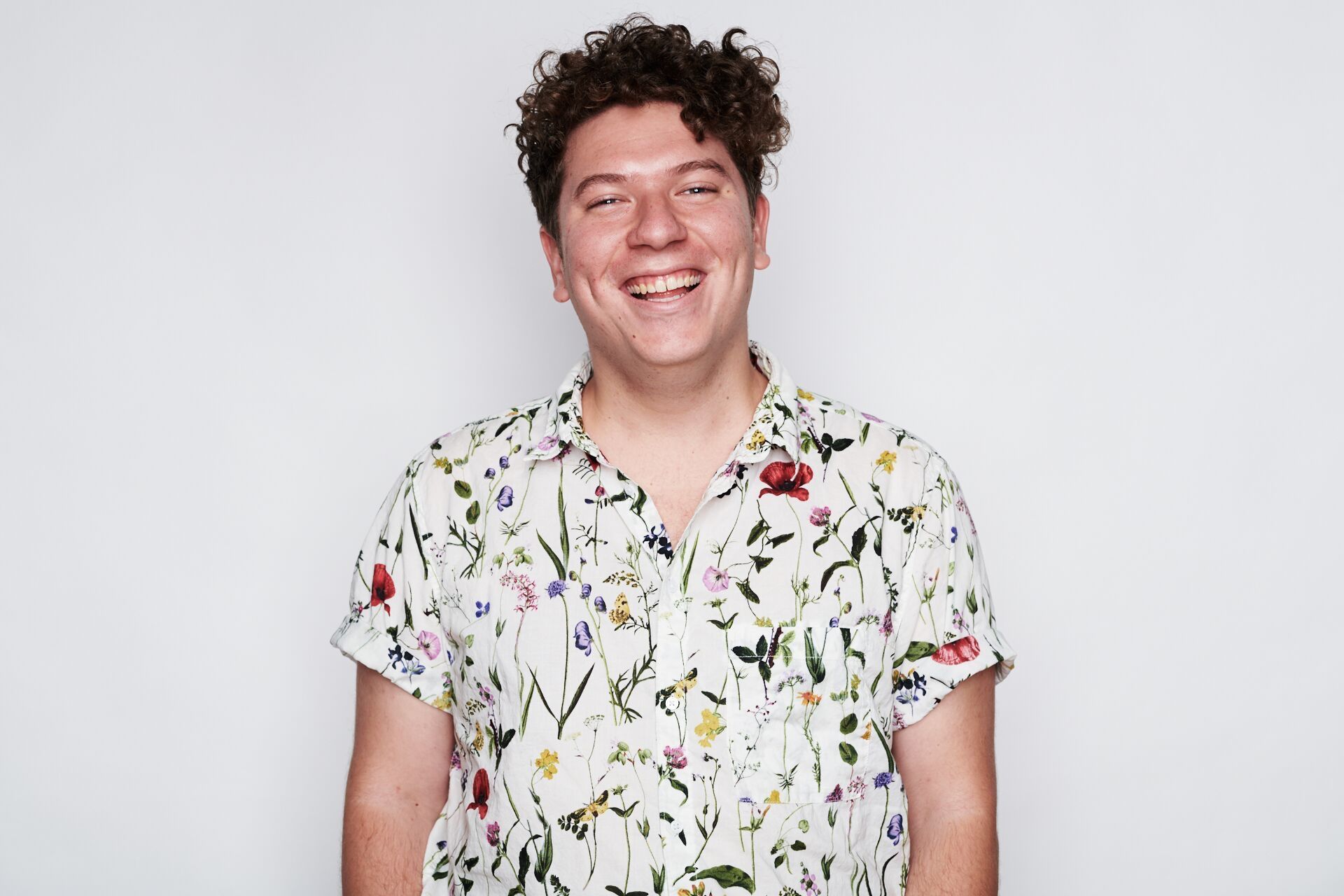 2 reactions