Planet Money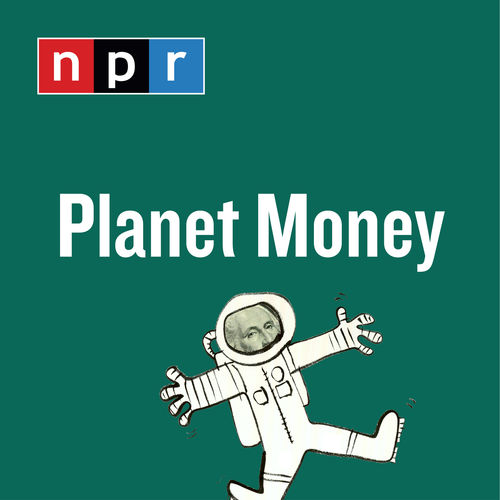 NPR
business, news
The economy explained. Imagine you could call up a friend and say, "Meet me at the bar and tell me what's going on with the economy." Now imagine that's actually a fun evening.
Wondering where to start with Planet Money? Fans of the podcast have clipped their favorite moments: check out a list of the best episodes below. Want more podcast clips?
Get the Shuffle app.
Best Episodes
Opening Schools And Other Hard Decisions
Oct 16, 2020
"0.15% infection rate is... actually great for a school! This is very good news 🥰"
4
Emily Oster wanted to understand the risks of opening schools. So she started a massive data collection campaign. | Subscribe to our weekly newsletter here.
Robinhood's Very Bad Day
Feb 3, 2021
"Why Robinhood stopped y'all from trading GME"
2
1
How the stock trading app works. And why it almost broke last week. | Subscribe to our weekly newsletter here.
Check out similar podcasts
We Buy a Lot of Christmas Trees
Dec 11, 2020
"🎄"
3
Nick and Robert head to the world's largest Christmas tree auction with $1,000 and a truck. And get schooled in the tree market. | Subscribe to our weekly newsletter here.
Caste Arrives In Silicon Valley
Oct 14, 2020
" I thought I was so done with this BS - Casteism in the Valley?"
2
For some Indian employees of big U.S. tech companies, caste discrimination is real. To combat it, first people have to talk about it. That's hard. | Today's episode is from our friends at Rough Translation.
How Desi Invented Television
Jan 23, 2021
"We can thank Desi for all the reruns 😓"
The television was invented by Philo Farnsworth in 1927. TV was invented by Desi Arnaz in 1951.