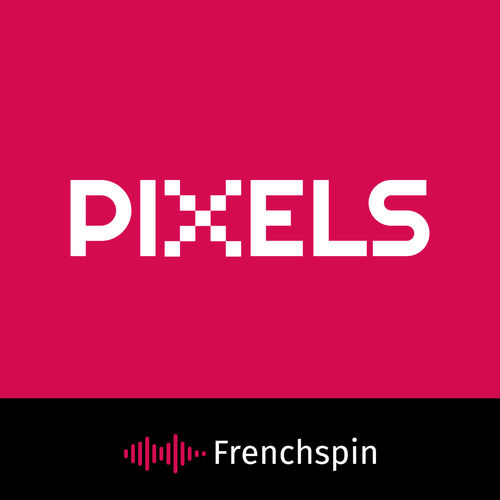 Pixels
Leisure
Pixels is the show about games and the gaming industry for the discerning gamer. PC, Consoles, Mobiles and more ! See acast.com/privacy for privacy and opt-out information.
Popular episodes
Pixels 149 - Harassment and discrimination at Blizzard Entertainment
Aug 2 • 01:23:59
Pixels 148 – E3 wasn't just fine, it was good!
Jun 23 • 01:02:01
Pixels 147 - Sony's clever eSports move
Mar 31 • 47:39
Pixels 146 - A string of mild disapointments
Feb 26 • 46:26
Pixels 145 – Looking forward to 2021
Jan 25 • 43:03
Pixels 144 – The Last Disaster of 2020 (and my GotY! And Diablo Immortal!)
Dec 22 • 01:07:06
Pixels 143 – We Now Live in the Next Gen
Nov 26 • 53:54
Pixels 142 – Genshin Impact and the Advent of Chinese Games
Oct 27 • 43:30
Pixels 141 - September Madness
Sep 29 • 01:19:51
Pixels 140 – The whole summer in 60 minutes
Aug 31 • 01:01:49