Philosophy For Our Times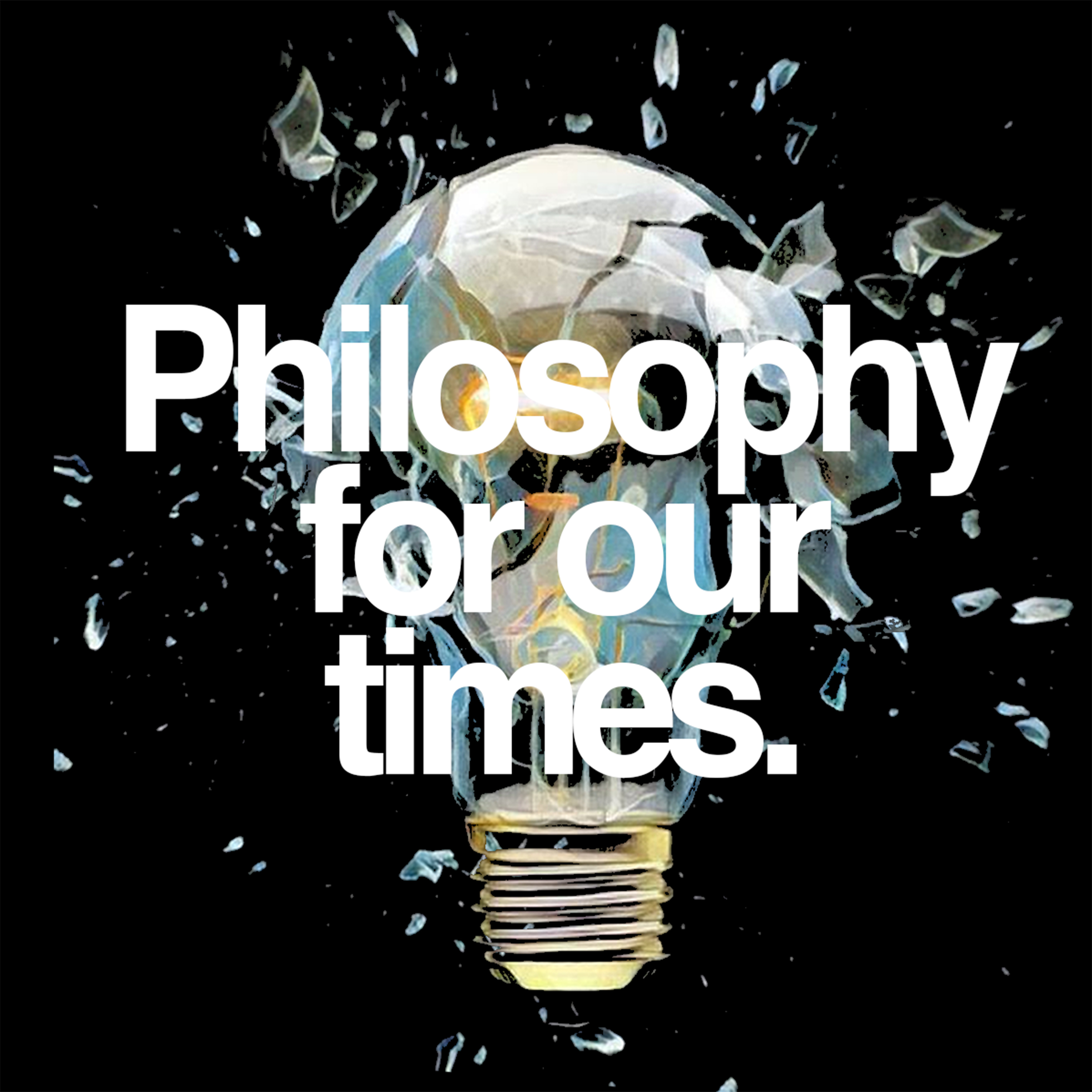 IAI
Philosophy for our Times is a free philosophy podcast bringing you the latest talks and debates from the world's leading thinkers. We host weekly episodes on today's biggest ideas in news, society, culture, politics, science and arts. Subscribe today to never miss an episode.
Wondering where to start with Philosophy For Our Times? Fans of the podcast have clipped their favorite moments: check out a list of the best episodes below. Want more podcast clips?
Get the Shuffle app.
Best Episodes
Surviving and Thriving On Curiosity | Garrick Jones
Dec 1, 2020
"Curious like a 🪰 "
1
In our modern world of encroaching digital connectivity, is it curiosity that enables individuals and businesses to survive and thrive?On today's episode we're discussing curiosity and how practicing being curious can improve our private and professional lives. We're joined by businessman, academic…
Read more
Check out similar podcasts