Philosophy Bites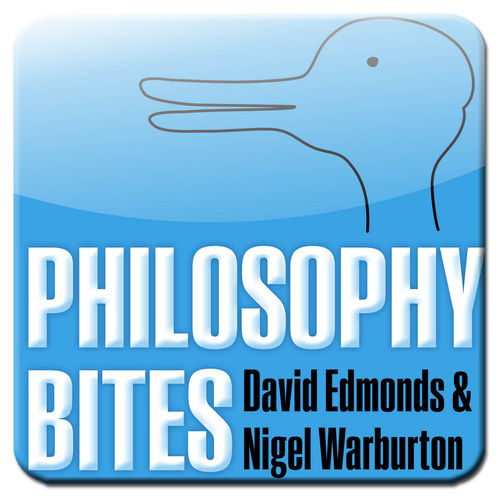 Edmonds and Warburton
arts, education
David Edmonds (Uehiro Centre, Oxford University) and Nigel Warburton (freelance philosopher/writer) interview top philosophers on a wide range of topics. Two books based on the series have been published by Oxford University Press. We are currently self-funding - donations very welcome via our…
Read more
Wondering where to start with Philosophy Bites? Fans of the podcast have clipped their favorite moments: check out a list of the best episodes below. Want more podcast clips?
Get the Shuffle app.
Best Episodes
Nigel Warburton on A Little History of Philosophy
Jun 24, 2020
"Your reaction to reading philosophy "
20
3
1
For this first of two special lockdown episodes of Philosophy Bites we interviewed each other. Here David Edmonds interviews Nigel Warburton about his bestseller A Little History of Philosophy. In the companion episode Nigel interviews David about his bestseller Wittgenstein's Poker.
Check out similar podcasts