Philosophize This!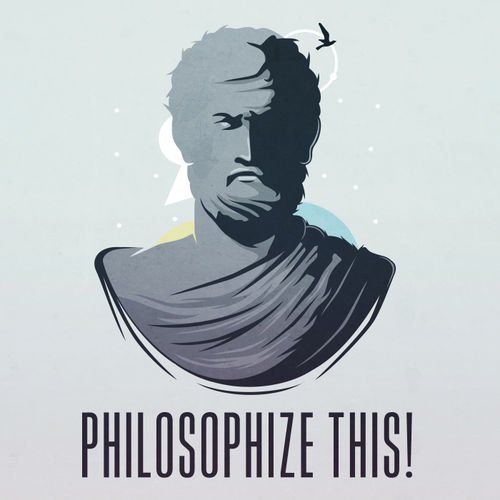 Stephen West
"society & culture", education, comedy
Beginner friendly if listened to in order! For anyone interested in an educational podcast about philosophy where you don't need to be a graduate-level philosopher to understand it. In chronological order, the thinkers and ideas that forged the world we live in are broken down and explained.
Wondering where to start with Philosophize This!? Fans of the podcast have clipped their favorite moments: check out a list of the best episodes below. Want more podcast clips?
Get the Shuffle app.
Best Episodes
Episode #096 ... Is Ayn Rand A Philosopher?
Jan 20, 2017
""Why's everybody bagging on Ayn Rand?" 😂😂😂"
6
1
1
Today we talk about Ayn Rand.  Support the show on Patreon! www.philosophizethis.org for additional content. Thank you for wanting to know more today than you did yesterday. :)
Check out similar podcasts