People of Growth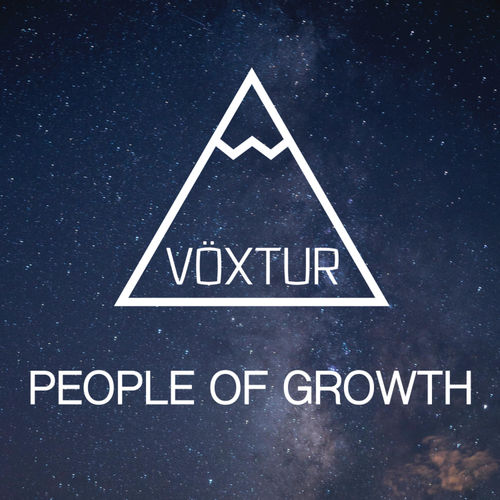 Vöxtur
business
At Vöxtur, we believe in the power of mentors, so we bring the mentors to you. We have real conversations with real people who are making their dreams a reality, then we share those conversations with you!
Wondering where to start with People of Growth? Fans of the podcast have clipped their favorite moments: check out a list of the best episodes below. Want more podcast clips?
Get the Shuffle app.
Best Episodes
#019 - Wes Kao: On Insecure Vibes, Mentoring Yourself and Spiky Points of View
Aug 26, 2020
" Channeling your heroes when making a decision"
10
1
Wes Kao is a marketer and was previously the co-creator of altMBA. In this interview, Nate and Wes discuss insecure vibes, mentoring yourself, and spiky points of view. This is our LONGEST interview to date, but well worth the time to listen all the way through! Follow…
Read more
Check out similar podcasts