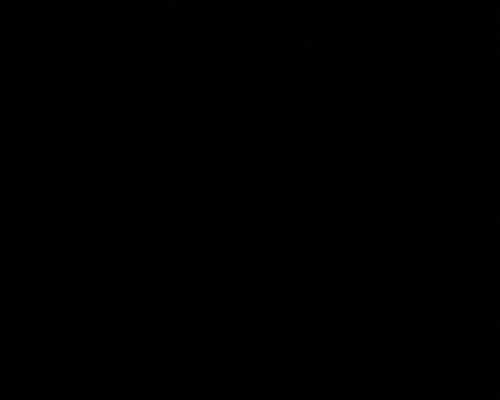 King's X – Dogman (1994)
Four albums in, the members of King's X felt like their career wasn't going like it should, and they were looking for their identity. They had a legion of loyal fans, but never really found success in the mainstream. They were at a crossroads, both collectively and individually.
So, they enlisted a burgeoning supernova...