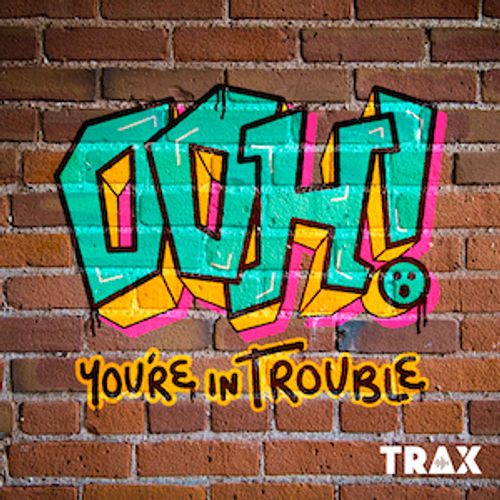 Ooh You're In Trouble
Kids-and-family
Ever break a rule growing up? From sneaking out of the house past curfew to organizing a protest, these are the true stories of Rebels, Rascals, Rule Breakers, and even Revolutionaries. Ooh, You're in Trouble is produced for TRAX with funding from the Corporation for Public Broadcasting.
Popular episodes
Introducing Milky Way Underground
Sep 29 • 19:25
As we await word about season 3 of Ooh You're In Trouble, we're sharing a story from our friends at The Milky Way Underground - a brand new tween podcast coming to TRAX....
Arena Sneak-In
Jul 22 • 26:34
Have you ever gone against your gut and given into peer pressure? Hear what happens when four sisters decide to sneak into an empty hockey rink without anyone noticing....
I Won't Wear That Uniform
Jul 15 • 25:28
I Snuck in a Boy
Jul 1 • 22:32
I'm Not Doing My Homework
Jun 24 • 21:32
The Alarmist
Jun 17 • 27:34
The Phone Scammer
Jun 10 • 21:39
Ghost In The Machine
Jun 3 • 29:15
Don't Go On That Website
May 27 • 25:41
The Masked Crusaders
May 20 • 26:03
Ever think a rule isn't strict enough? When their high school announced a return to in-person learning without mandating face masks, two teenagers are willing to stare down adults in their community to get the rule changed....