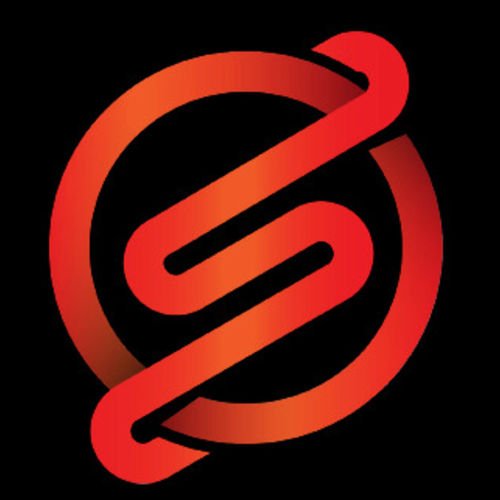 One Shot
Education • Business • Health-and-fitness
The mission of this podcast is to give hope, encouragement, and build community. Join us as we share stories from those who have tasted "success", discuss real world events, personal struggles, life experiences, and achieve new perspectives in hopes to help you maximize your One Shot at this life.
Popular episodes
Life Outside the Box with Maxx Chewning
Jan 17 • 01:13:59
Maxx Chewning is a YouTuber and founder of the popular brands Ever Forward and Sour Strips. His success today would never have been possible if he hadn't thought about how he could live life outside the "normal" and "accepted" path we are supposed to take. His journey took courage, grit, and consistency to become who he is today and is an encouragement to anyone who feels ...
Roundtable – "Atomic Habits" Review – Part 2
Jan 13 • 54:53
Walking 3,000 Miles Across America with Cody O'Conner
Jan 10 • 01:20:31
Roundtable – "Atomic Habits" Review – Part 1
Jan 6 • 58:31
It's the beginning of the year and everyone is motivated to begin "crushing" their New Year's resolutions. How many years have you started down this path, seeing little-to-no progress, only to give up 3 weeks in? In part 1 or our four-part study of Amazon's best-selling book "Atomic Habits" by James Clear, we set the foundation and share actionable steps to help you establ...
Roundtable – Big, Huge, Massive Announcement
Dec 30 • 54:34
Best Guest Clips of 2021 – Part 2
Dec 27 • 45:41
Roundtable – The Youth Mental Health Crisis – Part 2
Dec 23 • 01:00:51
Best Guest Clips of 2021 – Part 1
Dec 20 • 33:42
Roundtable – The Youth Mental Health Crisis – Part 1
Dec 17 • 59:55
Billy Corben – Sex Scandals and Cocaine Cowboys
Dec 13 • 01:37:22