Odd Lots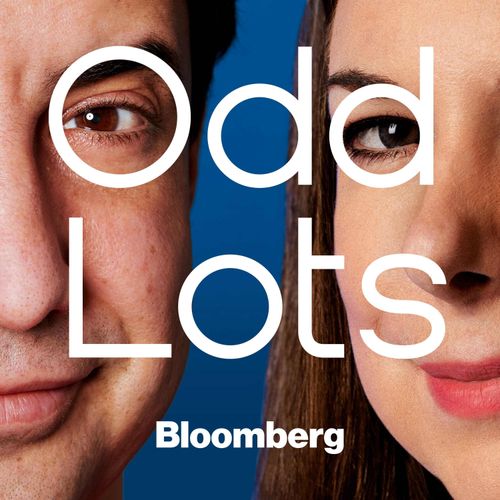 Bloomberg
business, news
Bloomberg's Joe Weisenthal and Tracy Alloway analyze the weird patterns, the complex issues and the newest market crazes. Join the conversation every Monday and Thursday for interviews with the most interesting minds in finance, economics and markets.
Wondering where to start with Odd Lots? Fans of the podcast have clipped their favorite moments: check out a list of the best episodes below. Want more podcast clips?
Get the Shuffle app.
Best Episodes
Inigo Fraser-Jenkins and Aaron Brown Debate The Future Of Quant Investing
Nov 23, 2020
"Thinking about asset values relative to gold vs dollars."
Traditional quant strategies that try to screen for stocks that are "cheap" have had an extremely rough period. So is this just a temporary setback that will eventually mean revert, or are the existing strategies dead and busted? Earlier this year, Inigo Fraser-Jenkins of Bernstein Research…
Read more
Check out similar podcasts