No Stupid Questions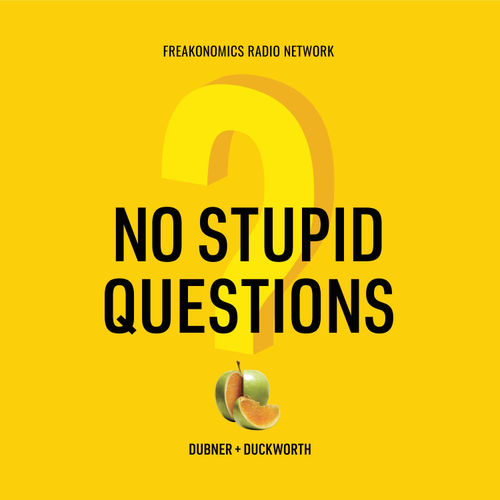 Freakonomics Radio + Stitcher
"society & culture"
Stephen Dubner (co-author of the Freakonomics book series) and research psychologist Angela Duckworth (author of Grit) really like to ask people questions, and came to believe there's no such thing as a stupid one. So they made a podcast where they can ask each other as many "stupid questions" as…
Read more
Wondering where to start with No Stupid Questions? Fans of the podcast have clipped their favorite moments: check out a list of the best episodes below. Want more podcast clips?
Get the Shuffle app.
Best Episodes
33. Is Optimism a Luxury Good?
Jan 3, 2021
"optimism vs defensive pessimism"
22
3
3
Also: why is public speaking so terrifying? 
Check out similar podcasts