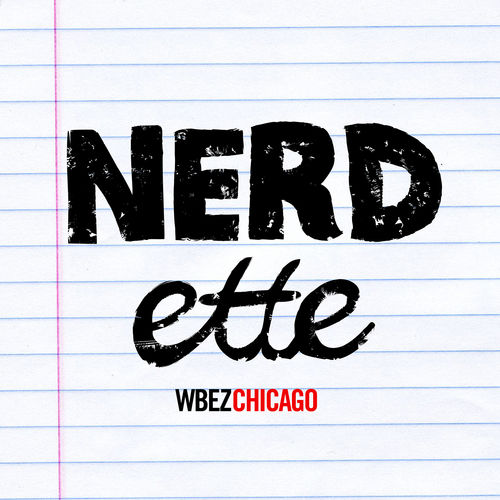 Nerdette
Society-and-culture • Technology • Tv-and-film
Nerdette is a weekly interview show that helps you unwind with fun conversations, inspiring ideas, and delightful recommendations. And join us every month for the Nerdette Book Club!
Popular episodes
PIE FOR BREAKFAST
Nov 26 • 14:22
A pre-holiday check-up
Nov 19 • 17:21
What is this year's sexiest supply chain?
Nov 12 • 21:22
What is time?
Nov 5 • 31:43
Nerdette Book Club: Sarah MacLean on 'Bombshell'
Nov 2 • 23:51
Shove it, Satan
Oct 29 • 26:43
Nerdette Book Club: 'Light From Uncommon Stars'
Oct 26 • 39:23
Fandom, feminists and fortune telling
Oct 22 • 29:51
The women who painted themselves against all odds
Oct 15 • 30:10
When life gives you kidneys, make 'bad art friends'
Oct 8 • 29:56