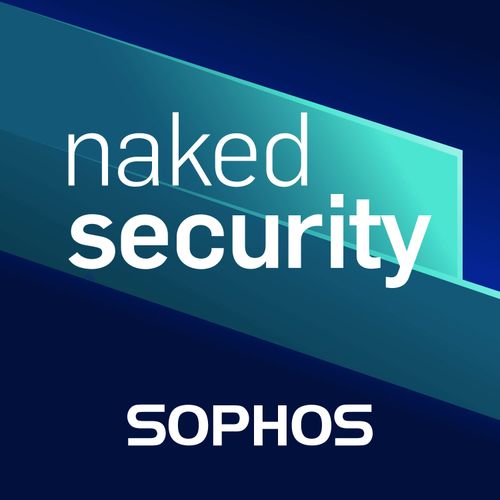 Naked Security
Technology
We take an expert look at the latest cybersecurity incidents, how they happened, and why. Tune in weekly to learn what you can do to stop bad things from happening to you! Got questions/suggestions/stories to share? Email: tips@sophos.com Twitter: @NakedSecurity Instagram: @NakedSecurity
Popular episodes
S3 Ep61: Call scammers, cloud insecurity, and facial recognition creepiness
Dec 2 • 29:00
S3 Ep60: Exchange exploit, GoDaddy breach and cookies made public
Nov 25 • 30:38
S3 Ep59: Emotet, an FBI hoax, Samba bugs, and a hijackable suitcase
Nov 18 • 33:37
S3 Ep58: Faces on Facebook, scams that pose as complaints, and a Kaseya bust
Nov 11 • 31:43
S3 Ep57: Europol v. Ransomware, Shrootless bug, and Linux browser flamewars
Nov 4 • 29:21
Norbert (huzzah for Norbert!) does tech support. Europol digs into the ransomware scene. Microsoft finds a wacky bug in Apple's shell. The Morris worm turns 33. Edge on Linux phans the phlames. Ola! Gibberish peculiarity textual solvage....
S3 Ep56: Cryptotrading rodent, ransomware hackback, and a Docusign phish
Oct 28 • 34:27
S3 Ep55.8: Purple teaming - learning to think like your adversaries
Oct 25 • 25:22
S3 Ep55.6: Cyberinsurance - help or hindrance?
Oct 25 • 26:32
S3 Ep55.4: Supply chain attacks and how to avoid them
Oct 25 • 26:43
S3 Ep55.2: Malware - the never-ending story
Oct 25 • 28:00