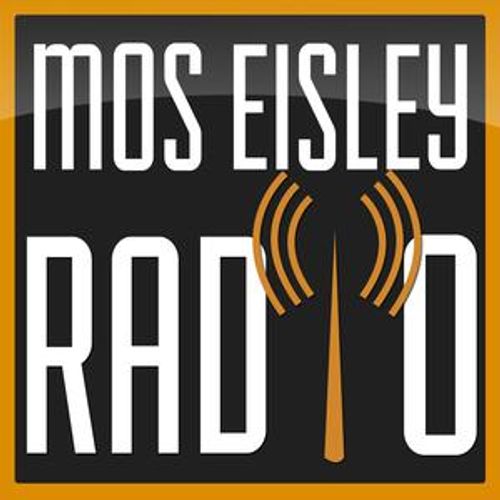 Mos Eisley Radio
Leisure • Sports
MER's Zach Brown talks video games, sports and anything else he finds fascinating with media personalities, actors, developers and friends.
Popular episodes
MER 9-3-14: Gaming Top Tens
Sep 3 • 01:49:55
MER 8-15-14: Pride, Paul George, Pacers
Aug 15 • 57:26
With the recent injury to Pacers star and All-NBA player Paul George Zach talks with his friend Cameron on how to deal with the devastating news and the ending of the season before it began. Direct DownloadiTunes SubscriptionRSS Subscription Discussion Topics -Paul George Injury -How do the Pacers Recover -Hibbert?
http://moseisleyradi…334&preview=true
Email us:
moseisleyra...
MER 7-30-14: Xbox One + EA = Win?
Aug 1 • 52:23
MER 7-18-14: Star Wars LCG
Jul 18 • 43:26
MER 7-14-14: Next Gen Grinds Our Gears
Jul 15 • 01:55:27
MER 6-13-14: E3 Recap
Jun 13 • 01:07:30
MER Episode 100: The Only Part
May 22 • 01:28:48
MER: 5-20-14 Revamp
May 21 • 01:55:32
MER Episode 99: Podcasters of Adumar
Mar 31 • 01:51:30
MER Episode 98: Careful, Spoilers
Jan 27 • 01:01:39