Men In Blazers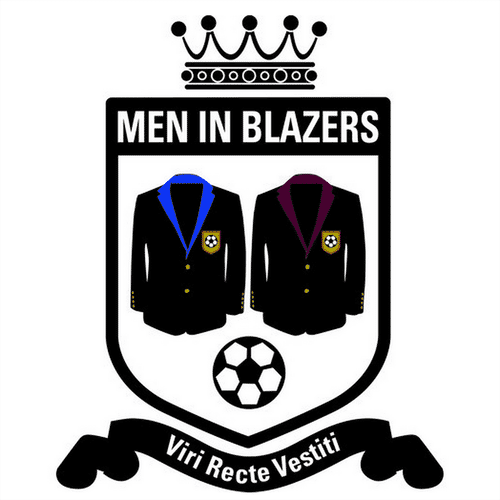 Men In Blazers
We discuss football. And wear blazers. Usually at the same time. Men in Blazers is driven by the belief that Soccer is America's Sport of the Future. As it has been since 1972.
Wondering where to start with Men In Blazers? Fans of the podcast have clipped their favorite moments: check out a list of the best episodes below. Want more podcast clips?
Get the Shuffle app.
Best Episodes
Men in Blazers 01/15/21: WGFOP: The Bald
Jan 15, 2021
"Teams teams that love to struggle"
Rog takes listener questions on WGFOP: The Bald. Today, a preview of the weekend's league leader-deciding matchup between Liverpool and Manchester United, a whole slew of other big Premier League matchups, and more.
Men in Blazers 12/14/20
Dec 15, 2020
"Future"
The One Where Everton Win El Blazerico.
Check out similar podcasts