Masters of Community with David Spinks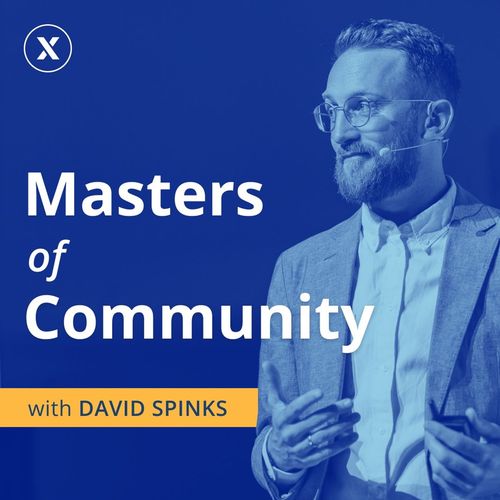 CMX, David Spinks
business, education
Community is more important than ever. This show brings you conversations with the top community builders, leaders, and experts in the world. Hear their stories, insights, and advice, and take your community strategy to the next level.
Wondering where to start with Masters of Community with David Spinks? Fans of the podcast have clipped their favorite moments: check out a list of the best episodes below. Want more podcast clips?
Get the Shuffle app.
Best Episodes
Proving the Business Value of Community with Erica Kuhl
Nov 30, 2020
"Questions to ask yourself while building a community. Erica Kuhl of Salesforce shed some light"
10
In today's episode, community consultant and Salesforce Former VP of Community, Erica Kuhl, joins us to share her greatest community growth advice. Years before community was a known industry, Erica used three methods to successfully get buy-in from the Salesforce Executives. She worked with…
Read more
How To Build a Social Media Community with Matthew Kobach
Mar 15, 2021
" Turn your light on "
Matthew Kobach is the Director of Content Marketing at Fast, a PhD dropout, and former social media manager at NYSE. Matthew joins us in this episode to share how he used community building lessons to create gripping content, grow social media channels, and communicate more effectively. Matthew…
Read more
Check out similar podcasts