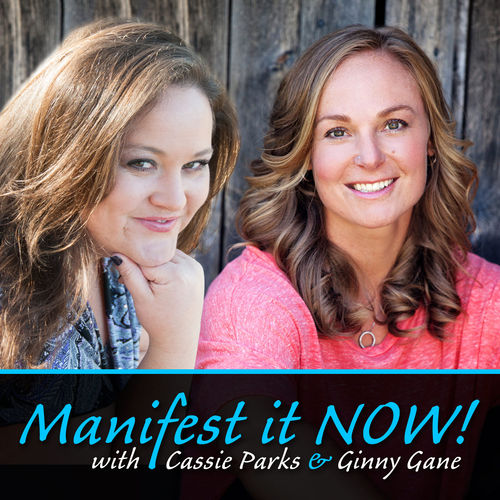 Manifest It Now a Law of Attraction Show
Society-and-culture
BE INSPIRED TO MANIFEST YOUR DREAMS USING THE LAW OF ATTRACTION. Each week Cassie Parks and Ginny Gane discuss elements surrounding the process of deliberate creation and what it takes to manifest your desires. Create the life of your dreams with the guidance of LOA coaches, Cassie and Ginny.
Popular episodes
Create Space for Better Manifesting
Sep 26 • 23:44
Manifesting and Spirituality | Episode 303
Sep 19 • 23:46
This is our second to last episode this year! We will be starting in 2022 with a new format and excitement! If you want to learn more, check out the Behind the Scenes episode a few weeks ago. ...
Is Judgment Messing with Your Manifesting? | Episode 302
Sep 12 • 23:16
Becoming a Consistent Manifestor | Episode 301
Sep 5 • 25:48
How to Stay Sane When Your Kids Create Chaos | Episode 300
Aug 29 • 26:10
Behind the Scenes of Manifest It Now | Episode 299
Aug 22 • 22:32
What is Next for Manifest It Now | Episode 298
Aug 15 • 24:00
What It Means to Trust the Process | Episode 297
Aug 8 • 24:48
Trusting the process can be one of the most difficult things to do. All the little pieces often come together, but it is hard to notice them unless you are looking back. ...
How to Manifest Not Working | Episode 296
Aug 1 • 24:17
In this week's episode, we talk about the right way to manifest not working. Everyone has had the desire to not work at a normal 9-5 job. They want freedom and not be held down by a job that they don't like to do....
Can Inspiration Be a Waste of Money? | Episode 295
Jul 25 • 22:13