Malicious Life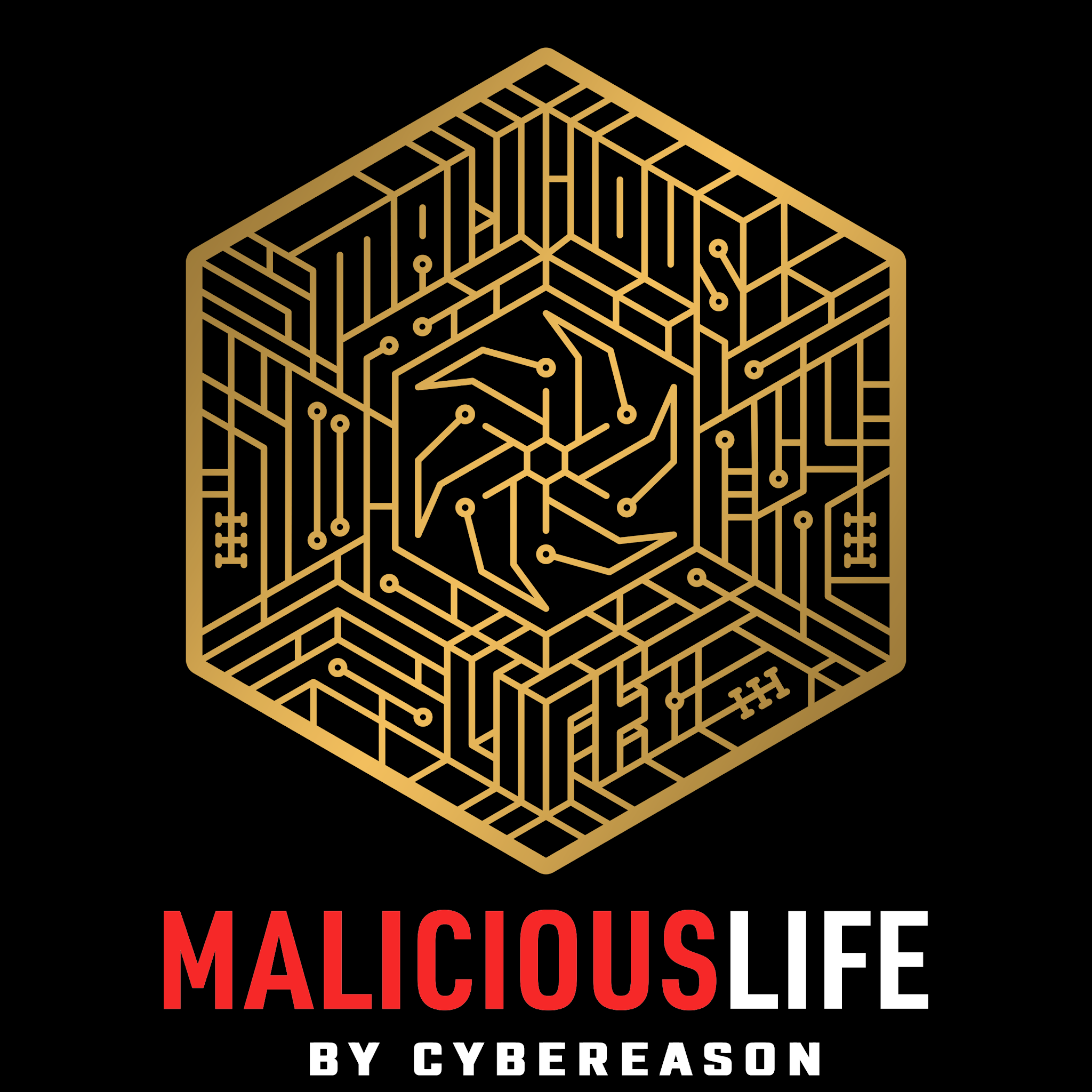 Cybereason
technology
Malicious Life by Cybereason tells the unknown stories of the history of cybersecurity, with comments and reflections by real hackers, security experts, journalists, and politicians.
Wondering where to start with Malicious Life? Fans of the podcast have clipped their favorite moments: check out a list of the best episodes below. Want more podcast clips?
Get the Shuffle app.
Best Episodes
Jan Sloot's Incredible Data Compression System
Dec 7, 2020
"How have I never heard this story? It's like a Dutch Pied Piper... ...but with an untimely death ...And a potentially Theranos level scam"
2
2
1
In the mid-90's, a Dutch TV repairman claimed he invented a revolutionary data compression technology that could compress a full-length movie into just 8KB. The post Jan Sloot's Incredible Data Compression System appeared first on Malicious Life.
Breaking Into Secure Buildings
Jan 7, 2021
"Could listen to physical pen-test stories all day 🎧 Malicious life Hacking humans/cyberwire Anyone got more? Darknet Diaries "
FC, aka 'Freaky Clown', is an expert in "Physical assessments" – otherwise known as breaking into ultra-secure office buildings. FC shares some of his (incredible) adventures, as well as some tips and tricks on how to protect your organization's HQ from hackers such as himself. The post Breaking…
Read more
Check out similar podcasts