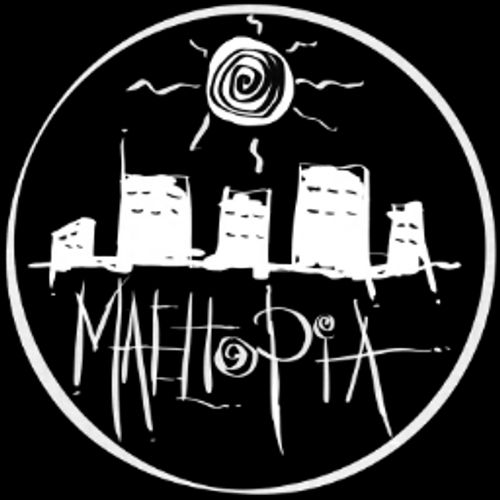 Maeltopia - A New World of Horror Fiction
A horror and dark fiction podcast featuring interconnected series and stories set in the ever-expanding literary world of Maeltopia. Gain early access to episodes, bonus video content and more on our Patreon. See acast.com/privacy for privacy and opt-out information.
Popular episodes
The Sleep Wake Cycle | Ep. 2
Nov 11 • 21:28
Dreamcatcher Rosemary Stroud senses a change in the wind after receiving a new assignment from her mysterious employers....
The Sleep Wake Cycle | Ep. 1 preview
Oct 21 • 19:59
The Sleep/Wake Cycle series premiere finds exopsychotics investigator Isaiah Stroud with a new government assignment — assessing the state of the US in the wake of the Great Darkness of 1999....
Sleep Wake Cycle Series Announcement
Oct 14 • 00:54
Check out the Sleep Wake Cycle on your favorite and podcast platform....
Red Mother | Ep 14 (Finale) - Remaster
Oct 7 • 53:54
The season 1 finale finds the group before the famed Sleep Sage. Veeve grows ever closer to the Witch and one step closer to Donald with the help of a surprising family member....
Red Mother | Ep 13 - Remaster
Sep 30 • 43:33
The group flees New Victoria's reality bending nightmares as Veeve grows ever closer to understanding the Red Mother - and who she herself is becoming....
Red Mother | Ep 12 - Remaster
Sep 23 • 43:56
Veeve experiences the full terror of New Victoria, giving rise to a new understanding of the witch and herself. Basking in the glow of her truer nature, she and her companions enter a fight for the lives against New Vic's preeminent predators....
Red Mother | Ep 11 - Remaster
Sep 16 • 19:55
The unlikely trio are met with equally unlikely evil within the quarantined walls of Old Boston...
Red Mother | Ep 10 - Remaster
Sep 9 • 17:36
Veeve, Wicked and Baron set their sights on the Family Man, believing he will lead them to the witch. But that means a trip into the haunted remains of the city of Boston - now known as New Victoria....
Red Mother | Ep 9 - Remaster
Sep 2 • 22:47
Veve learns the origin of the Bowers Dog and its family's strange purpose. Wicked shares his first meeting the witch and two members of the Red family....
Red Mother | Ep 8 - Remaster
Aug 26 • 22:08
After Veve returns from her long trip, she finds something interesting waiting for her at home. Afterwards, she goes to meet a friend....