Locked On Rockets - Daily Podcast On The Houston Rockets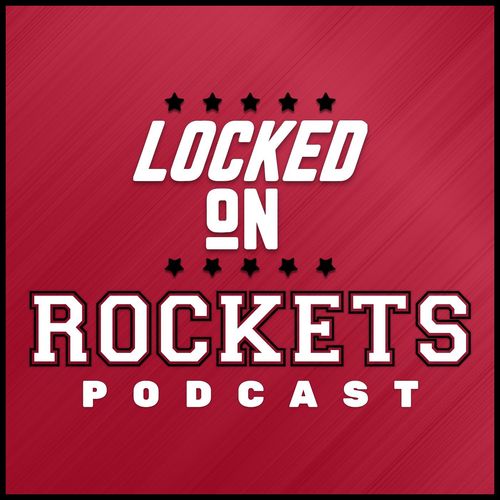 Locked On Podcast Network, Jackson Gatlin
sports
Hosted by Jackson Gatlin (@JTGatlin), native Houstonian and Founder/Managing Editor of Clutch City Control Room (@ClutchCityCR), Locked On Rockets offers a daily look inside the Houston Rockets and the NBA. Every day Jackson discusses the latest on Christian Wood, John Wall and all things Clutch…
Read more
Wondering where to start with Locked On Rockets - Daily Podcast On The Houston Rockets? Fans of the podcast have clipped their favorite moments: check out a list of the best episodes below. Want more podcast clips?
Get the Shuffle app.
Best Episodes
BREAKING: James Harden gets his wish, gets traded to Brooklyn
Jan 14, 2021
"JAMES HARDEN IS A BROOKLYN NET! HOW WILL JAMES FIT COMMENT BELLOW AND I MIGHT INCLUDE YOUR TEXT IN THR NEXT CLIP! SUPER TRIO?!?! CHEMISTRY PROBLEMS?"
2
1
Jackson (@JTGatlin) is joined by Apollo Houston's Taylor Pate (@taylorlpate) to discuss and breakdown LIVE the franchise-altering deal sending James Harden to the Brooklyn Nets in the four-team blockbuster including the Pacers and Cavaliers that lands the Rockets Victor Oladipo, four first round…
Read more
Check out similar podcasts