Litradio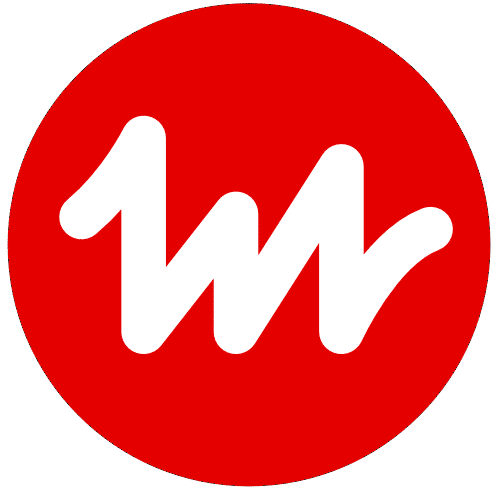 Litradio
"society & culture"
litradio ist ein Internetportal, das sich ganz der Literatur in ihrer akustischen Form widmet: Ein Literaturradio mit Lesungen und Vorträgen, Gesprächen und Hörspielen, bei dem sich die Benutzer ihr jeweils eigenes Programm selbst zusammenstellen; wann und wo immer sie wollen. Online seit Anfang…
Read more
Wondering where to start with Litradio? Fans of the podcast have clipped their favorite moments: check out a list of the best episodes below. Want more podcast clips?
Get the Shuffle app.
Best Episodes
Outside The Ebook - Box
Dec 21, 2020
3
2
1
Sterben die Literaturverlage einen analogen Tod in unserer digitalen Welt? Auf gar keinen Fall! Mit einer guten Strategie werden Literaturverlage in der Welt der Ebooks bestehen.
Check out similar podcasts