Limitless Life™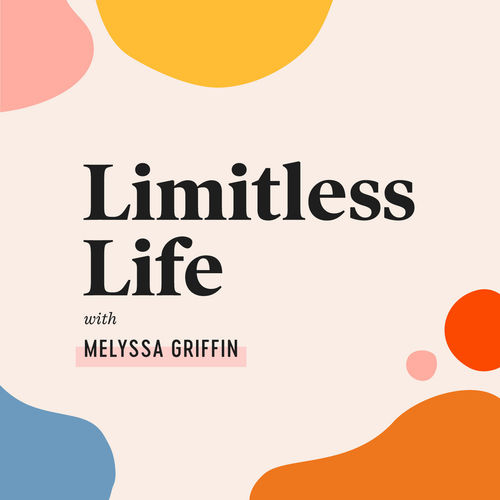 Melyssa Griffin
business, education, "health & fitness"
Chances are, you've been sold a version of success that isn't actually yours. It often sounds like: follow the accepted path, get approval from other people, and evidently, abandon the truth of who you are. Hard pass. With a lovable blend of wisdom and humor, Limitless Life™ is here to realign you…
Read more
Wondering where to start with Limitless Life™? Fans of the podcast have clipped their favorite moments: check out a list of the best episodes below. Want more podcast clips?
Get the Shuffle app.
Best Episodes
The Surprising Secrets for Becoming a Happier Person, with Nataly Kogan
Jun 4, 2018
4
I am so excited to share this episode with guest Nataly Kogan. Nataly is the founder and CEO of Happier, which is a global learning platform and app that has helped more than one million people live happier lives. Her work has been featured in hundreds of media outlets including The New York Times,…
Read more
Check out similar podcasts