Life Kit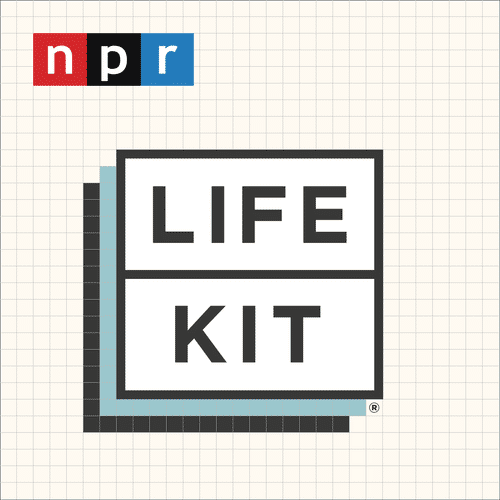 NPR
"health & fitness", business, "kids & family", education, science
Everyone needs a little help being a human. From sleep to saving money to parenting and more, we talk to the experts to get the best advice out there. Life Kit is here to help you get it together.
Wondering where to start with Life Kit? Fans of the podcast have clipped their favorite moments: check out a list of the best episodes below. Want more podcast clips?
Get the Shuffle app.
Best Episodes
Understanding The Biology Of Weight Loss
Dec 28, 2020
"5 ideas to live by if you wanna lose weight!"
6
1
1
Biology makes it hard to lose weight, so don't beat yourself up. In this episode, we won't tell you how to lose weight — or whether you even need to . But we'll explain science, which might help you be kinder to your body. (This episode originally ran in 2019.)
How To Make Better (And Prettier) Pies
Nov 19, 2020
"The most colorful pies possible! "
Just in time for Thanksgiving, self-taught baker Lauren Ko shares her tips for making better — and more beautiful — pies.
Check out similar podcasts