Lexicon Valley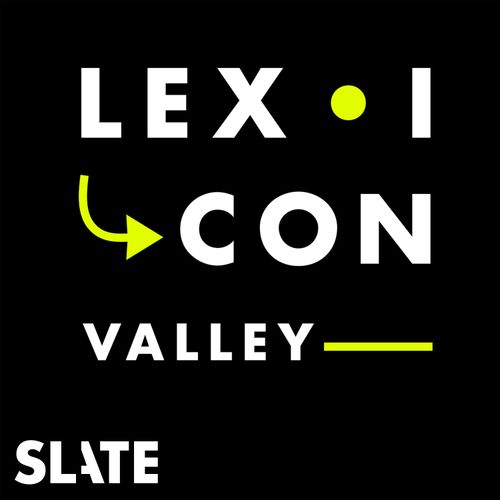 Slate Podcasts
education, "society & culture"
Lexicon Valley is a show about language, from pet peeves, syntax, and etymology to neurolinguistics and the death of languages. Hosted by linguist John McWhorter.
Wondering where to start with Lexicon Valley? Fans of the podcast have clipped their favorite moments: check out a list of the best episodes below. Want more podcast clips?
Get the Shuffle app.
Best Episodes
Why Do Languages Have Gender?
Jan 19, 2021
"Why don't English nouns have gender? TLDL: it was an accident"
1
Lots of languages divide words into categories, like male and female. How does that happen?Slate Plus members get a bonus segment on Lexicon Valley each week, and no ads. Sign up now to listen and support our show.Twitter: @lexiconvalleyFacebook: facebook.com/LexiconValleyEmail:…
Read more
Check out similar podcasts