Legends Live with Trill Withers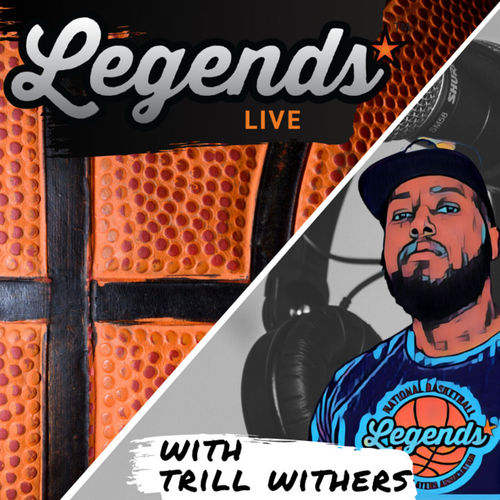 NBAalumni
sports
Legends Live is a web series presented by the NBRPA (@NBAalumni) showcasing live conversations between Trill Withers (@TylerIAm) and NBA and WNBA Legends.
Wondering where to start with Legends Live with Trill Withers? Fans of the podcast have clipped their favorite moments: check out a list of the best episodes below. Want more podcast clips?
Get the Shuffle app.
Best Episodes
Check out similar podcasts