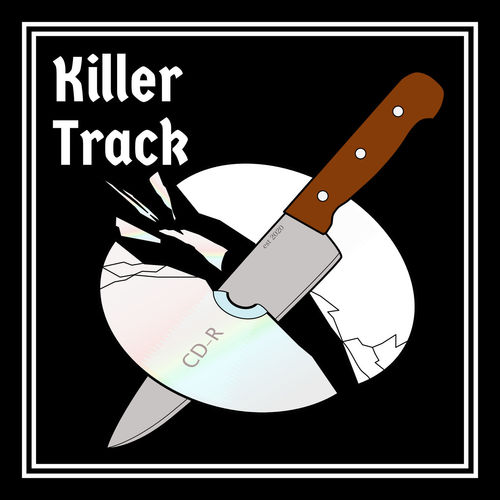 Killer Track
Tv-and-film • Music • Leisure
Hi guys Killer Track here! We bring you TUNES and TERROR! We are passionate about shining a light on unsigned musical talent and dissecting all things horror! Hence KILLER TRACK... get it!!??? Make sure you're subscribed, leave a review and tell us what we should cover next!
Popular episodes
Descending the 'Spiral'
Jul 5 • 01:14:45
The Gateway Gauntlet - The Final Instalment
Jun 14 • 01:41:49
1 Year of Tunes and Terror
May 10 • 01:18:00
Killer Chats with Aerosol Jesus
Apr 26 • 01:10:22
The Gateway Gauntlet - Part 2
Apr 5 • 01:37:55
Antebellum UK EXCLUSIVE!
Mar 15 • 01:13:26
The Gateway Gauntlet
Mar 1 • 56:07
Killer Chats with I.Am.Afiya
Feb 15 • 46:45
Drag Me To Hell
Feb 1 • 01:09:15
Stage Fright
Dec 15 • 01:01:06