Kerning Cultures | كيرنينج كلتشرز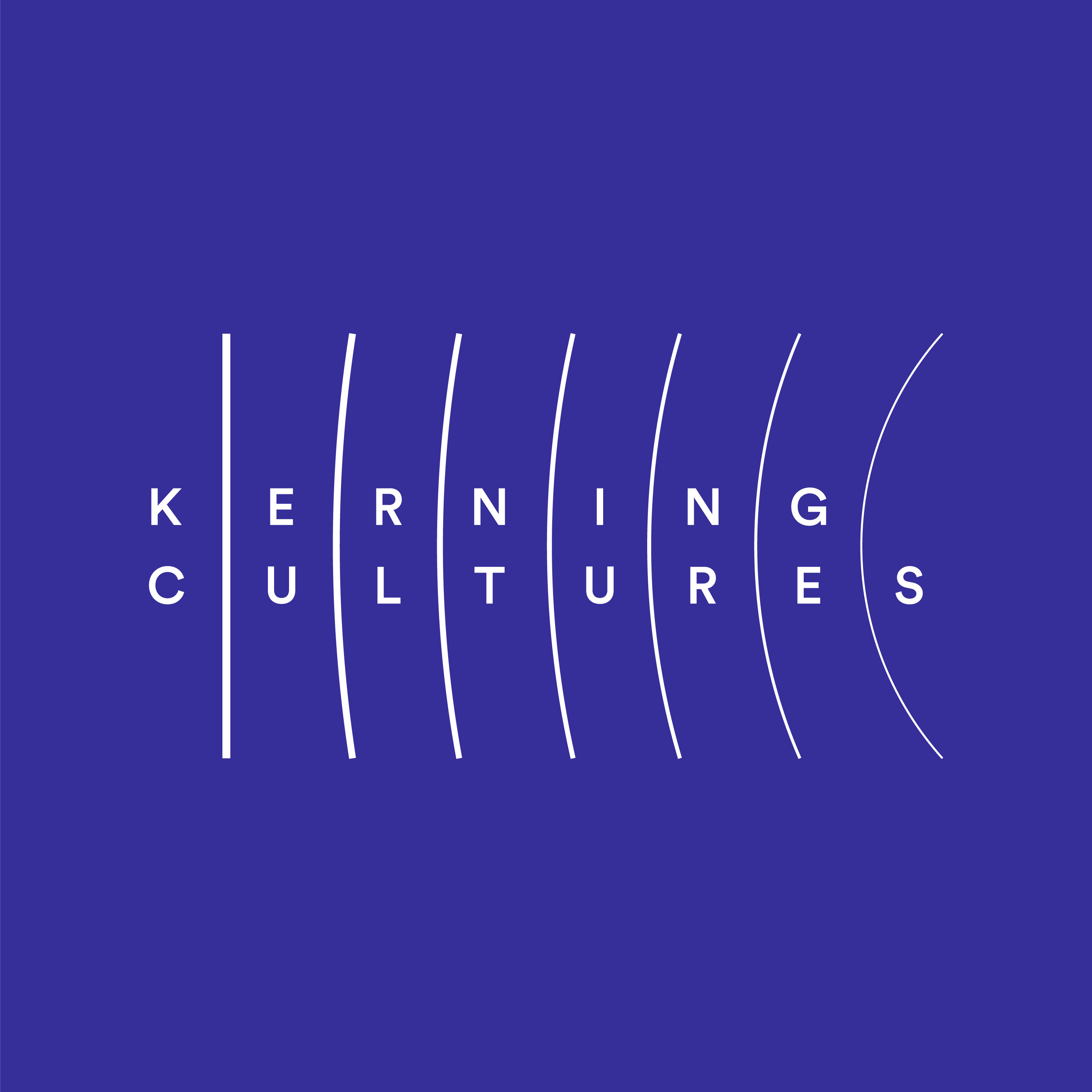 Kerning Cultures Network
"society & culture"
Stories from the Middle East and North Africa, and the spaces in between.  Kerning Cultures is produced by Kerning Cultures Network. Support this podcast on https://www.patreon.com/kerningcultures for as little as $1 a month.
Wondering where to start with Kerning Cultures | كيرنينج كلتشرز? Fans of the podcast have clipped their favorite moments: check out a list of the best episodes below. Want more podcast clips?
Get the Shuffle app.
Best Episodes
Zabelle
Jul 23, 2020
"Armenian-American history. Music leading us on a history lesson."
1
In 1917, a musical prodigy called Zabelle Panosian recorded a song that captured the heartbreak of a generation of Armenian Americans in the aftermath of the Armenian Genocide. She toured the world, selling thousands of records. And then, she was almost completely forgotten. This is her…
Read more
Check out similar podcasts