Keep It Simple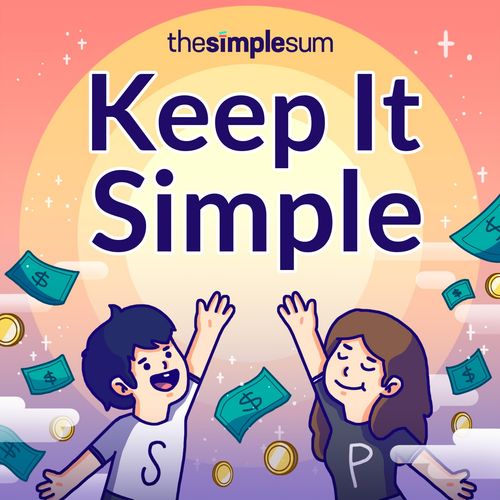 The Simple Sum
education, "society & culture", business
The Simple Sum's podcast gives you tips on personal finance, and helps you learn how to manage your money in a simple and entertaining way.
Wondering where to start with Keep It Simple? Fans of the podcast have clipped their favorite moments: check out a list of the best episodes below. Want more podcast clips?
Get the Shuffle app.
Best Episodes
Check out similar podcasts