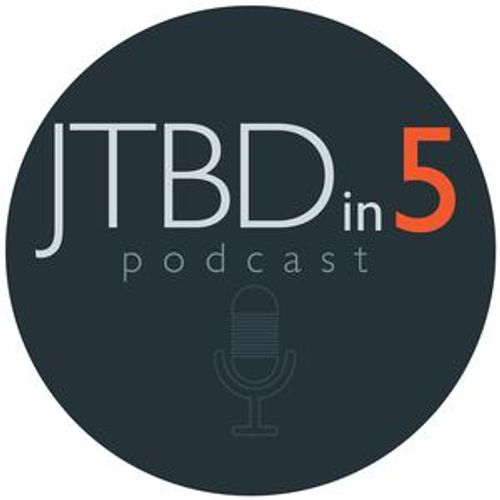 JTBD at Work by Alan Klement and Eric White
Business
A 5 minute podcast where Alan Klement and Eric White talk about how to create and market innovative products with Jobs to be Done thinking.
Popular episodes
The North Star of an Enduring Business
Dec 8 • 06:26
When does a Job to be Done Start (and End)?
Nov 4 • 05:04
Is a Job to be Done About Functionality?
Oct 7 • 04:33
How To Describe A Job To Be Done
Oct 5 • 05:09