Jocko Podcast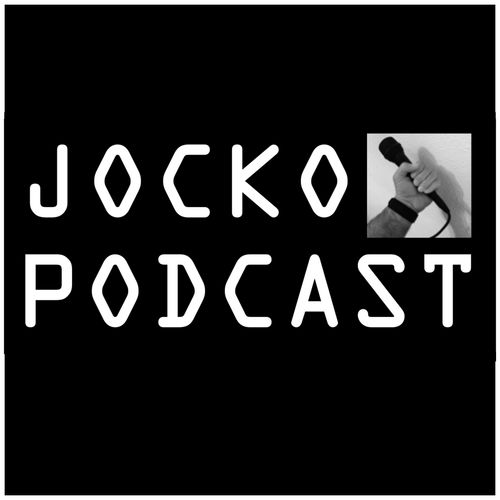 Jocko DEFCOR Network
business, history
Retired Navy SEAL, Jocko Willink and Director, Echo Charles discuss discipline and leadership in business, war, relationships and everyday life.
Wondering where to start with Jocko Podcast? Fans of the podcast have clipped their favorite moments: check out a list of the best episodes below. Want more podcast clips?
Get the Shuffle app.
Best Episodes
Check out similar podcasts