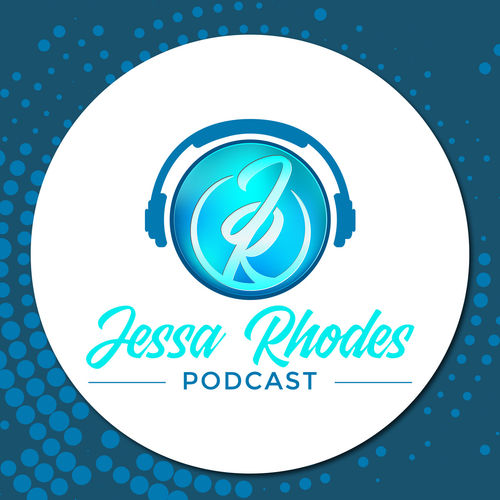 Jessa Rhodes Podcast Podcast
Comedy • Society-and-culture
Two friends shoot the shit, tackle the issues, pee into the wind, and stare down the barrel of a gun whilst smoking and sipping on a variety of exotic leafs. Pinkies out!
Popular episodes
Live from AVN 2020 | Episode 2
Mar 27 • 01:04:17
A night out in Las Vegas has these two partners in crime feeling less than human as they prepare for the days show covering the AVN convention. While remedying the hang over, and getting the party jump started once again, an open invitation brings plenty of interesting guest into the mix. (Sadly the footage was corrupted and only the audio survived. Here's a great time to ...
Sarah Jessie POPS Jessa Rhodes' Podcast Cherry | Episode 1
Mar 11 • 01:05:57