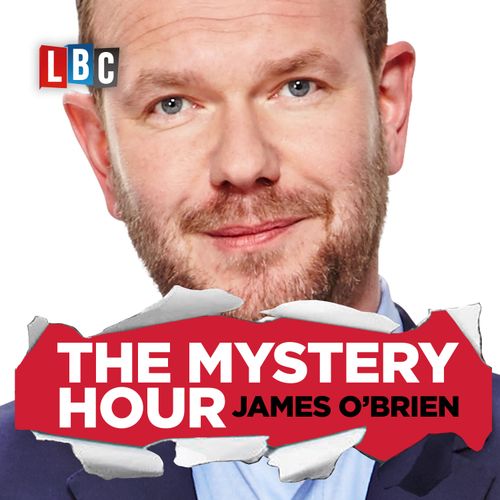 James O'Brien's Mystery Hour
Comedy • News • Society-and-culture
If you've ever wondered "why", then this is the hour for you. Sometimes simple, sometimes intelligent, but almost always entertaining, probably the best hour of radio you could ever download!
Popular episodes
Why multiply before addition?
Nov 25 • 45:05
Are all bodies of water tidal?
Nov 22 • 44:07
Why is the West hillier than the East?
Nov 11 • 42:48
How do deaf people learn how to read?
Nov 4 • 39:32
Can you be allergic to water?
Oct 28 • 45:06
Why don't you forget how to ride a bike?
Oct 21 • 44:45
How far can the eye see?
Oct 14 • 44:53
Why is it called a 'nuclear football'?
Oct 7 • 45:27
How long does a house last?
Sep 23 • 38:48
Where does the weight go when you lose it?
Sep 16 • 45:08