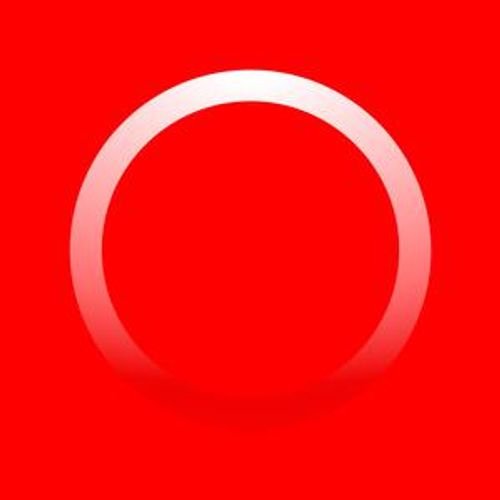 Investing Insights (Video)
Business
Get stock, fund, and ETF picks, plus personal finance advice, investing tips, and exclusive fund manager interviews. -- Chicago-based Morningstar, Inc. is a world-leading provider of independent investment research.
Popular episodes
Investing Insights Has Moved to YouTube!
Jan 31 • 00:30
The video version of Investing Insights podcast has moved to YouTube. If you would like to keep watching the Investing Insights podcast please head over www.youtube.com/morningstar and subscribe to our channel...
3 Foreign Stock Funds and Where to Go Active
Jan 24 • 26:32
In this week's podcast, our fund analysts share their foreign-stock favorites to increase your international-equity exposure, Christine Benz discusses her model retirement saver and bucket portfolios, director of passive strategies Alex Bryan on which parts of the market are more ideal for an active approach, equity analyst Dan Romanoff highlights why wide-moat Aspen is we...
Mutual Funds in 2019 and Financial To-Do List
Jan 17 • 31:19
In this week's podcast, Russel Kinnel reviews changes in the mutual funds industry in 2019, Christine Benz provides a tidy way to tackle your financial to-do list over the year, Robby Greengold discusses Fidelity's highs and lows in the past year, equity analyst Erin Lash shares why Kraft Heinz is worth considering, and our equity analysts examine the utilities, integrated...
Bond Fund Picks and Vanguard's Evolution
Jan 10 • 22:15
In this week's podcast, Christine Benz picks three bond-fund favorites for New Year's rebalancing, Alec Lucas reviews Vanguard's evolution in 2019, Charles Gross forecasts a favorable outlook for the housing market, Christine Benz highlights items that should be on investors' radars in 2020, and Travis Miller sheds light on why renewable energy will be one of the biggest g...
Contenders to Amazon, SECURE Act, and Enbridge
Dec 20 • 23:48
In this week's podcast, equity analyst Joe Gemino highlights Enbridge as a dividend opportunity, Christine Benz invites Vanguard's Maria Bruno to talk about strategies for young investors, equity analyst Zain Akbari analyzes which brick-and-mortars can contend with Amazon, Daniel Sotiroff shares insights on the evolution of foreign stock index funds, and Christine Benz dis...
ESG Portfolios, Inflation Protection, and AbbVie
Dec 13 • 00:00
Equity Funds for Retirement and Dividends in Tobacco
Dec 6 • 30:42
In this week's podcast; Russ Kinnel shares his favorite equity funds for retirement; analyst Philip Gorham highlights dividend opportunities in big tobacco; Christine Benz invites Vanguard's head of ETF product management, Rich Powers, to discuss trends in bond index investing; Jon Hale breaks down the update to our sustainability rating methodology; Christine Benz explain...
Underspending in Retirement and Value Standouts
Nov 22 • 27:06
Bank Dividend Stocks and Choosing Target-Date Funds
Nov 15 • 24:53
Year-End Financial Planning and Vanguard Dividend Funds
Nov 8 • 28:43
In this week's podcast, Vanguard's Maria Bruno offers some fourth-quarter portfolio strategies to prepare retirees for next year's tax season, Travis Miller discusses dividend opportunities in the utilities sector, Eric Jacobson breaks down high-yield municipal bonds, Alec Lucas explores dividend fund options offered by Vanguard, and Soo Romanoff sheds light on Teva's valu...