Inside Intercom Podcast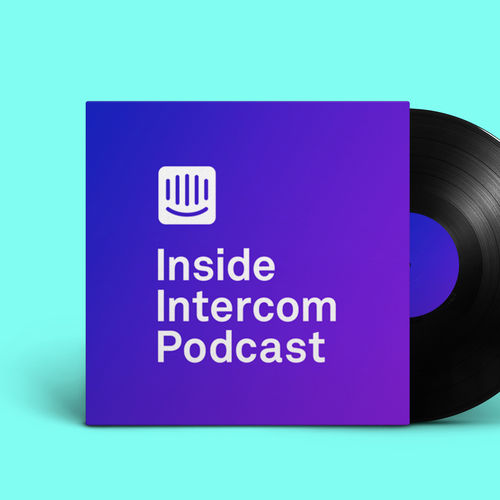 Intercom
technology
On the Inside Intercom podcast you will hear the team from Intercom interview makers and do-ers from the worlds of product management, design, startups and marketing.
Wondering where to start with Inside Intercom Podcast? Fans of the podcast have clipped their favorite moments: check out a list of the best episodes below. Want more podcast clips?
Get the Shuffle app.
Best Episodes
Hunter Walk, Partner at Homebrew
Aug 18, 2016
"Do you need a CS degree to be a product manager?"
8
2
2
In a conversation with Intercom Content Marketing Manager Adam Risman, Hunter Walk reflects on his lessons learned as Director of Product Management at YouTube. He shares why empathy and prioritization are key for a product manager's success, and also explains how he selects his seed investments at…
Read more
Check out similar podcasts