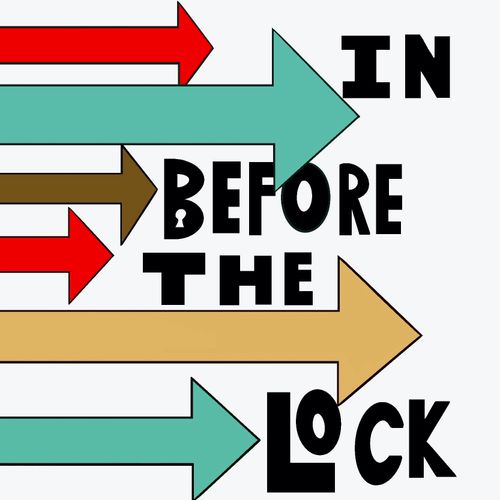 In Before The Lock
Business • Technology
In Before The Lock is a podcast from Erica Kuhl and Brian Oblinger about community, customer experience, and leadership at scale.
Popular episodes
🔓 50: The cold start
Dec 7 • 01:14:56
What you should do in the first few months at a new company where you're building community for the first time....
🔓 49: Gratitude and thankfulness
Nov 23 • 52:26
Erica and Brian deliver messages of gratitude and thankfulness across the community industry....
🔓 48: A beautiful call to action
Nov 9 • 58:10
How to understand the motivations of your visitors to create incentives for them to join. That's not it, though — don't forget to onboard them properly....
🔓 47: A numbers game
Oct 26 • 01:03:31
Promotion is the #1 driver of traffic and acquisition for communities. Don't forget to tell people about it....
🔓 46: Make learning a team sport
Oct 12 • 01:13:44
How you can integrate learning and community to drive product affinity, customer happiness, and retention....
🔓 45: Money on the table
Sep 28 • 01:26:59
How Sales and Community can partner together to build trust, educate customers, and drive revenue. Yeah, you read that right. Stick with us. You'll learn a lot....
🔓 44: Localization = hard
Sep 14 • 58:26
Localization of communities is becoming more common, but it's more complicated than you think. Erica and Brian walk you through the finer details in a fun role play....
🔓 43: The UI of your operational plan
Aug 31 • 01:12:20
Erica and Brian talk about why you need a community roadmap, how to build it, and how to present it in your organization....
🔓 42: Ask for 5, get 3
Aug 17 • 01:47:43
It's headcount and budget planning season! Follow along as Erica and Brian take you step-by-step through the process so that you can secure the community resources you need to succeed....
🔓 41: It's not apples to apples
Aug 3 • 01:14:56
Erica and Brian weigh in on a long-standing contentious debate — Social Media vs. Community....